This will come as a surprise to absolutely no one, but in this house, we love pop-punk! We also love discovering new artists. So when we heard of a new pop-punk band to stan, we were grinning like the Cheshire Cat! We are, of course, talking about My Cousin's Girlfriend's House, with their debut EP, EMCEEGEEAYCH. Fair warning: you'll be hooked and playing these five songs on repeat for ages. Don't say we didn't warn you.
Firstly, let's talk a bit about the band's background, shall we? Pete, Bryan, and Andrew are three friends from Philly who started My Cousin's Girlfriend's House last year, and so far, three of their singles are available for streaming. With influences like The Wonder Years and The Red Hot Chilli Peppers, they've got everything pop-punk lovers enjoy: the vocals, the guitars, the extremely relatable lyrics. We 👏 love 👏 it!
Now, Let's Talk Songs
If you want an example of everything we said above, here's their music video for 'Too Late, Tom.' We love the nostalgia that came with 'where did MySpace go wrong,' and the guitars here are just *chef's kiss*! Plus, we know we have been awake at 2 AM with only anxiety for company 🙃.
[apple_music_ad artist="My Cousin's Girlfriend's House"]
But here's the thing, even when the problems depicted are extremely real, there's still always an optimistic tone behind it, and that's what made us fall in love with My Cousin's Girlfriend's House's music. That and the idea of using names of people in all the song titles in this EP.
'Let's Hear It For Harold' is the second song in the EP and the single that's been on our playlists since we first heard it. It's fun, it's cute, and we all wish someone would be singing that to us as we "flip the world around seeing colors in different shades." It's also probably our favorite song in the EP.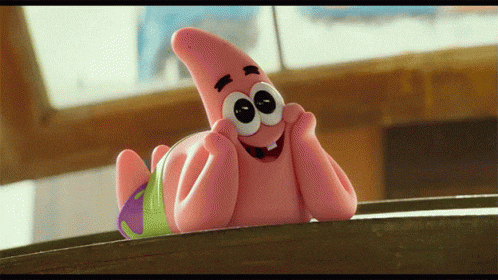 The next song is 'Rock On, Romeo,' which is kind of the opposite of its predecessor. A little heavier and with lyrics such as "took months to bury you," this is for when you need to let out some steam or just feel like burning off energy by vibing to a great song. Either way, killer song!
Up next: 'Welcome Home, William.' This, dear readers, is one of the most pop-punk songs ever to exist. The light might burn out, and we might end up alone, but you bet we'll still be dancing and singing this at the top of our lungs! And you should too!
And closing the EP in the best way possible is 'Don't Stop, Dudley'! We were sad to hear this song end because it meant the EP was coming to an end. But we won't cry because it's over. We'll smile through the soundtrack laughter and play the whole thing on repeat 😜.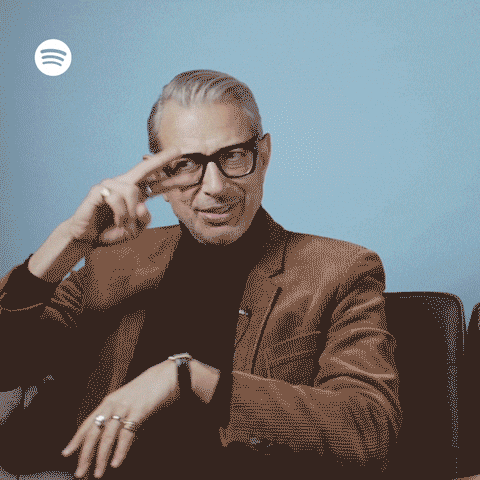 These guys are sure to become the next big thing in pop-punk, and you should definitely check out their music. Then come back here and tell us if we were right (spoiler: we are 😉.)
What did you think? Will you be following My Cousin's Girlfriend's House from now on? You can leave a comment, find us on Twitter @TheHoneyPop, or chat with us on Instagram and Facebook. We'd love to hear from you!
If you want more music in your life, we got you. And if you specifically want more pop-punk, here you go.
TO LEARN MORE ABOUT MY COUSIN'S GIRLFRIEND'S HOUSE:
FACEBOOK | INSTAGRAM | TWITTER | YOUTUBE
Featured Image Source: My Cousin's Girlfriend's House's Facebook Page