Have you ever doubted yourself? Tried to change how you act because you want to please someone? On Sophie And The Giants' new single 'Don't Ask Me To Change,' the band dares you to be true to your values and stick to your character.
It's Okay To Be Different!
The Sheffield four-piece brings hit after hit with their catchy pop-flavored soundbites. Sophie And The Giants' new song is making our thoughts bounce back and forth, thinking about our relationships with others and ourselves. 'Don't Ask Me To Change' rebels about being forced to change for the others. Authenticity matters as Sophie Scott sings in the second verse. "Don't call me lady 'causе that's what you think I should be/ I'm not your queen so don't pick me up or try to move me." It would be boring if we were all the same. With our little differences, we can stand out and be independent. We don't need to be glued together and change for our friends' and lovers' sake.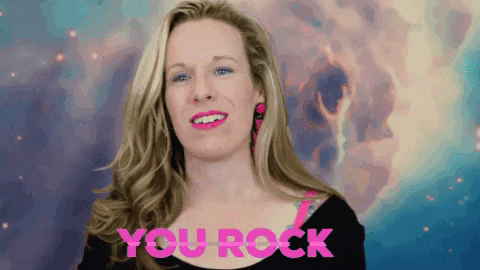 Will You Stay?
"I say I don't need no blessing
I'm gonna do it my own way
And I'm not sayin' I'm perfect
But I hope that you stay, stay, stay,"
The chorus goes with delicate fast-paced drums and Sophie and The Giants' frontwoman signature vocals. Like CHVRCHES or La Roux, the high tones send us to heaven and the melody that tackles all our senses. Will your loved one stay if you keep your head up? Maybe yes, maybe not, but spend your energy on the right person. The band's bold musical spirit transcends in that retro-futuristic piece. The picture collage from the video reminisces of the iconic Kraftwerk era.
Do these deep thoughts inspire you? Get 'Don't Ask Me To Change' on your playlists or download over here. Watch the stunning futuristic video from Sophie And The Giants below.
What would you do if at some point you have to transform your personality into something else? Do you think it's right or not? Share your thoughts with us on Twitter @TheHoneyPop, Facebook, or Instagram.
Do you dig some more of these new songs? We got your weekly serving here.
TO LEARN MORE ABOUT SOPHIE AND THE GIANTS:
FACEBOOK | INSTAGRAM | TIKTOK |TWITTER | WEBSITE
Featured Image Source: Courtesy of Republic Records