The echoes and hearts pound in a crazy way. Are you ready for the blast-off? Los Angeles-based Surf Mesa knows how to kick off a party with his new song 'Lose My Mind' alongside Manchester's Bipolar Sunshine on the vocals.
Party Vibes!
Right on time for pride month, we love the romantic breath of fresh air on Surf Mesa's 'Lose My Mind.' It's time to get the party started and this one is a sure value on our playlists. The disco season is at our doors. Highly anticipated, this track moves our feet from the ground like going on a crazy train of beats. The Billboard Music Awards and IHeartRadio Awards nominee penned another smash to sway our bodies to the rhythms of the night!
Let's Be Addicted!
The beats hit like fire and we drown in the waves of fast-track loops. 'Lose My Mind' is how it feels for someone to be wanted and addicted to someone else. "If it's not you looking straight into my eyes/ I swear that I'm not breathing anymore / I don't want nobody's body on me/ Want it to be yours" Bipolar Sunshine and Surf Mesa bind together in the second verse. Dive into your thoughts and feel the dreamy breeze.
Rave On Till The End Of The Night!
Feel the warm notes on your skin under the sun. Surf Mesa gears up for EDM festival season with Bipolar Sunshine on 'Lose My Mind.' Surf Mesa will set the crowd on fire at Firefly Festival (you don't wanna miss it!) and at Vegas' Life Is Beautiful this summer. He will also heat up the temperature at The Roxy in Los Angeles, CA on September 11th and later on at Baby's All Right in New York's Brooklyn neighborhood on September 23rd. Get your tickets here ASAP!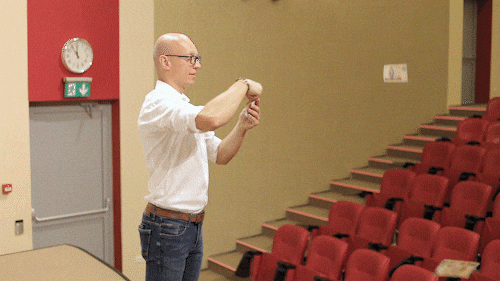 Insane Atmospherics!
Dive into the sea of loving electro sounds. The fluent fusion of synths and bass drums goes straight to the heart and brings happiness. The good vibes float around and the only goal of 'Lose My Mind' is to create a crazy atmospheric soundscape to rave all night. Download or stream the track here. Also, don't forget to watch the stunning visuals featuring the producer as an AI avatar.
What's the best club anthem or remix you heard? 'Lose My Mind' by Surf Mesa and Bipolar Sunshine will be on the list for sure! What do you think? Tell us on Twitter @TheHoneyPop, Facebook or Instagram.
Does your inside DJ want to kick in? We got the right bangers for you here.
TO LEARN MORE ABOUT SURF MESA:
FACEBOOK | INSTAGRAM | TIKTOK | TWITTER | WEBSITE
TO LEARN MORE ABOUT BIPOLAR SUNSHINE:
FACEBOOK | INSTAGRAM | TWITTER | WEBSITE
Featured image source: Outhere visuals