Cruella hit screens both in cinema and our homes at the end of last month, and it's a hot topic among movie marvels around the world. With the nature of prequel movies being touch-and-go as to whether or not it adds to the original story's plot or rather throws it out of balance. At The Honey POP, we can't get enough of this latest Disney flick, are dissecting the film to share just what makes it a 'modern masterpiece.'
We get to understand how Cruella came to be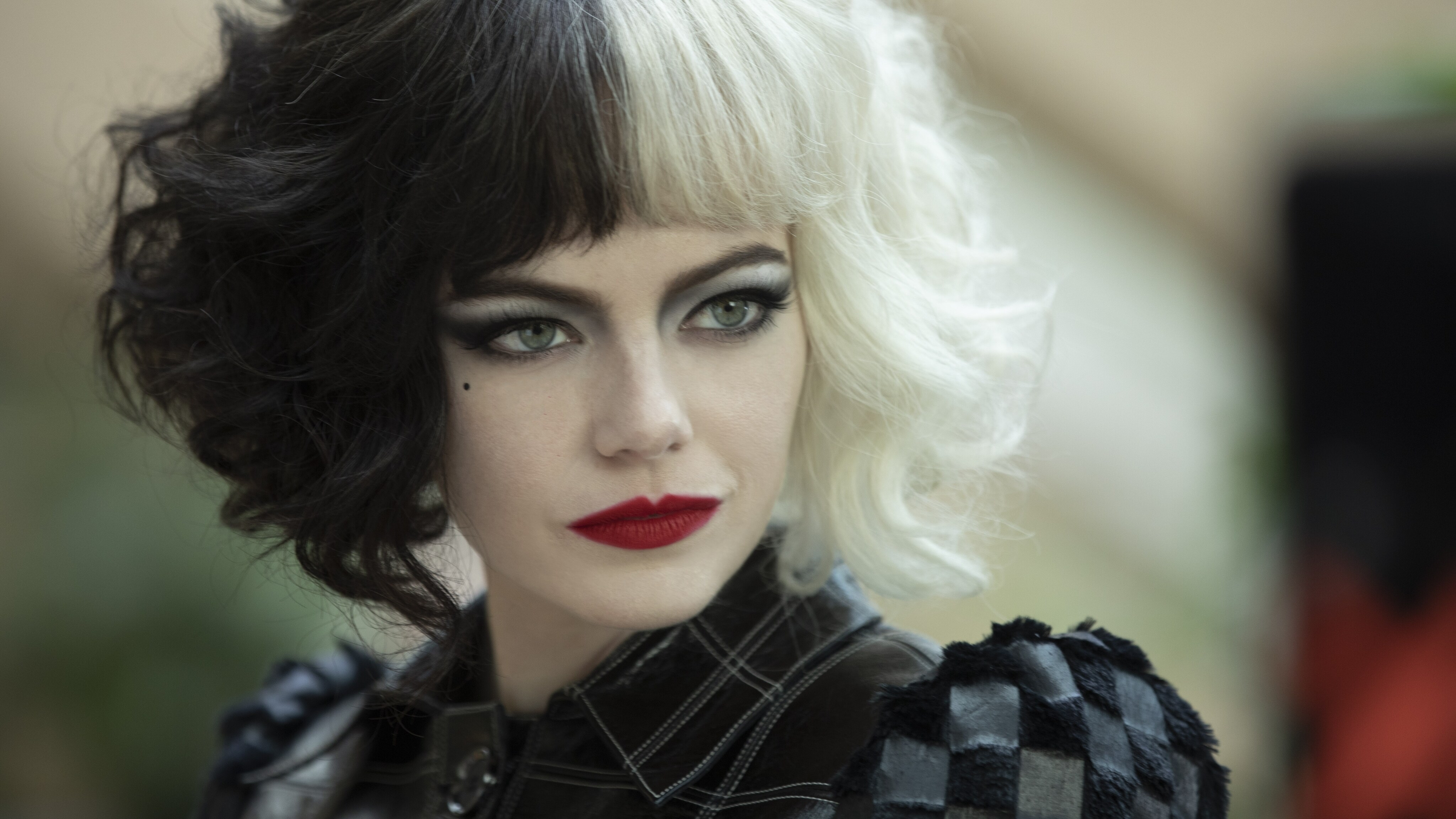 For years, Cruella has been a villain many of us have loved to hate. Her deplorable desire to make a Dalmatian fur coat is perhaps the most ghastly aims a Disney villain could have. It makes you wonder what made her so wicked. Well, after decades of wondering, Cruella shows us just why she is so evil – and it's much more than just deciding to be that way or even because of jealousy. Cruella's early beginnings show her potentials of being someone who isn't villainous and actually being the good gal, but tragedy, heartache, and an even bigger evildoer can change a person, you know?
The Fashion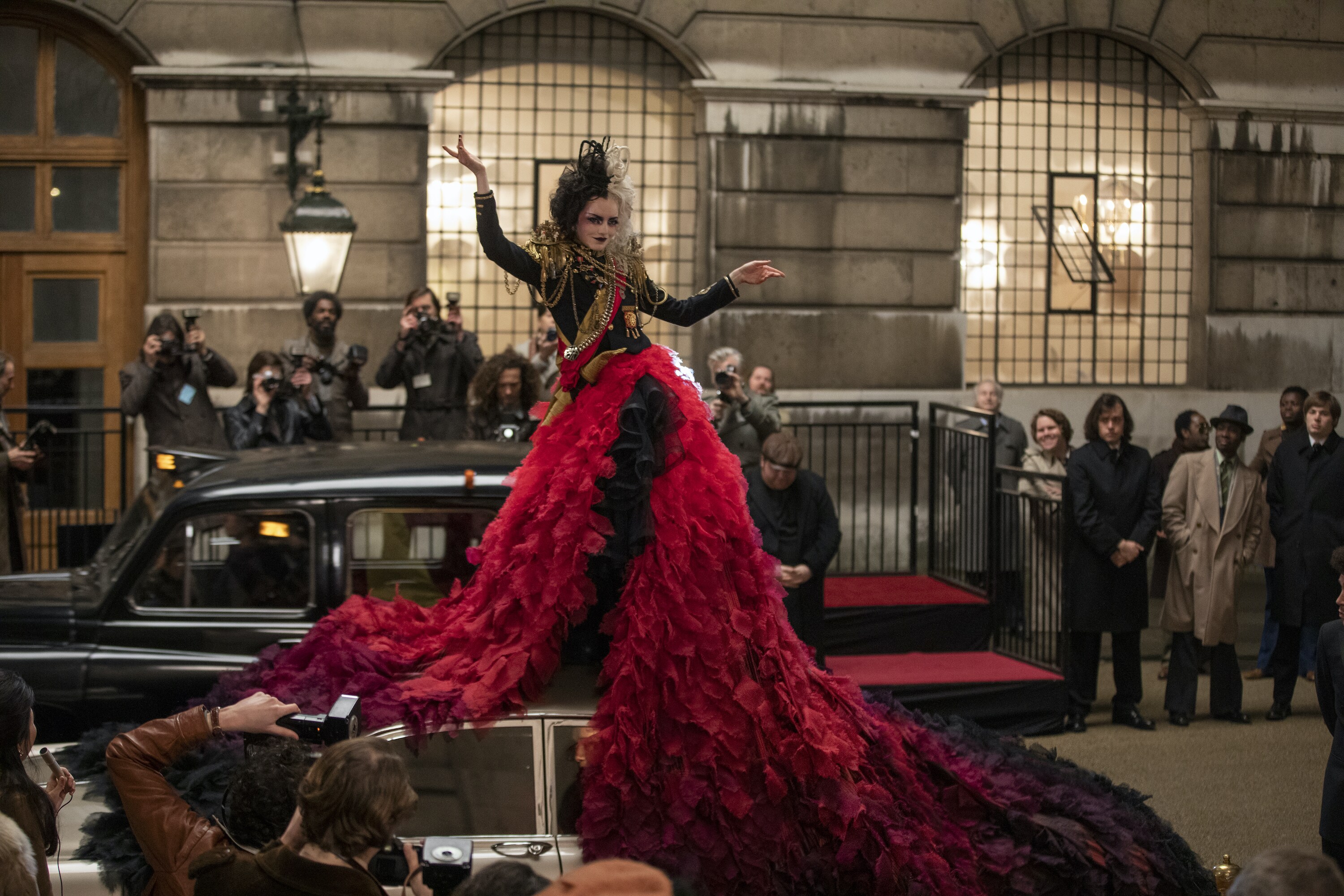 We are often amazed by the costumes in Disney movies. Still, after seeing Cruella, we truly hope the Disney costume department's pillows are always cold on both sides, and they wake up with a phone charged 100% every day because the fashion in this movie is fab-u-lous. Really speaking, it plays a massive part in the storyline, so it had to be pretty good, but the creativity and the quality is just outstanding. There are some really incredible moments where the style in this movie takes the lead role, and we aspire to achieve the aesthetic that can be found throughout the film.
The Restoring Of History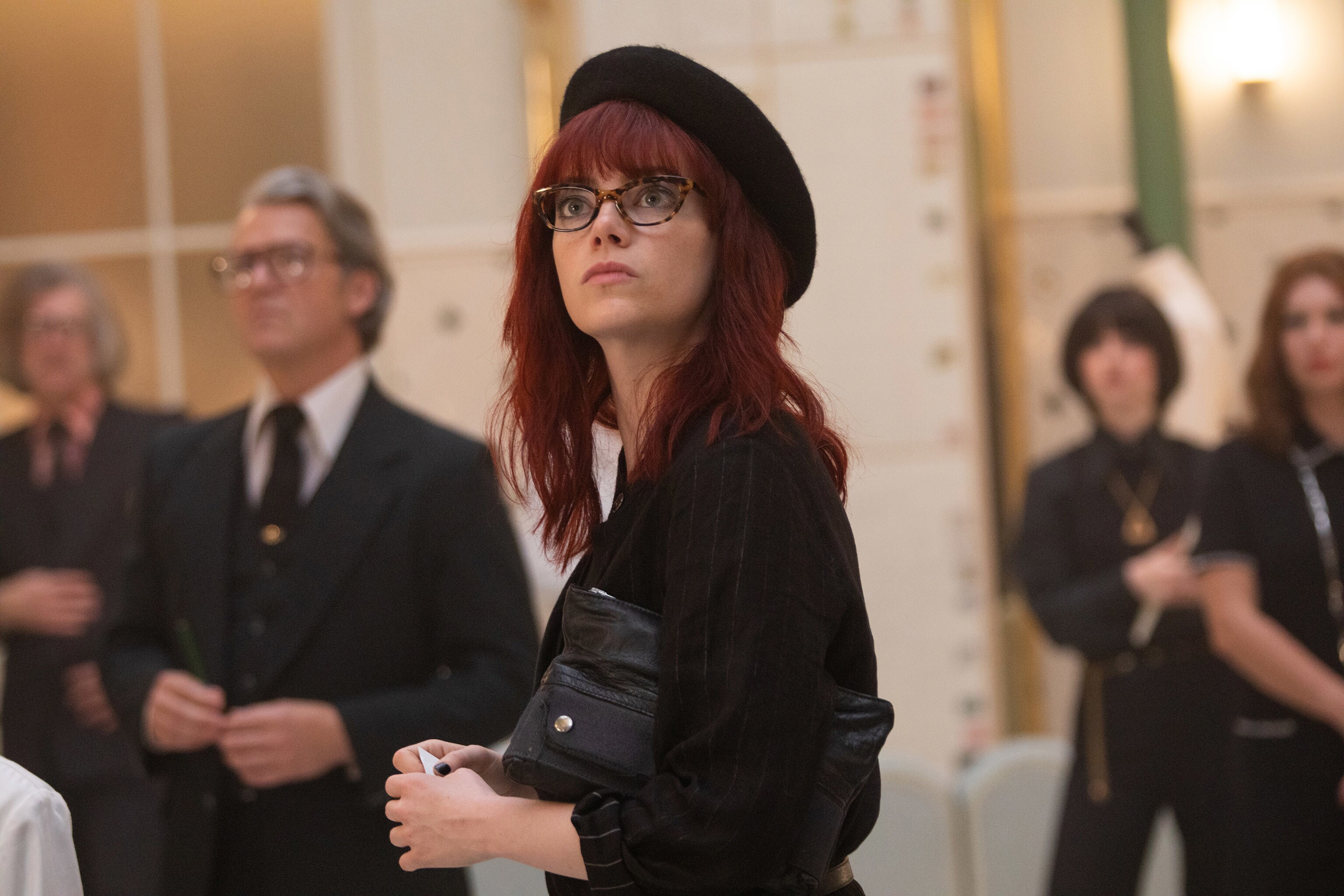 One thing you may not have noticed at the first watch is how the movie actually does something pretty incredible within the storyline, something kind of subtle but a big deal. Due to sexism in Britain in the 70s, the contribution to the punk culture from women was vastly overlooked and even forgotten as time went on. Credit was vastly overdue, and very little of that part of the time period is given the rightful spotlight it so rightly deserves. However, in Cruella, the women are the driving force of creating the iconic fashion which played such a major role within the era. It's more truthful to reality and pays tribute to the forgotten female fashionistas and their uncredited efforts, giving a more realistic insight into such a prominent part of fashion's past.
The Queer Representation
Speaking of representation, Disney is slowly but surely making progress within its queer representation. A lot of the punk scene was and still is made up of queer people. Artie is a character who represents the campiness within Cruella. He is thriving in his own little second-hand fashion store and becomes a huge helping hand for Cruella's plans. Sure, we really would have loved him to get more involvement within the storyline, but given how long we have been crying out for this kind of thing within Disney's movies, progress is progress, and with the rampant rumors of a sequel, we are manifesting Artie's return with a more prominent role. He is by far one of our favorite supporting characters.
The Music
Any member of your family who lived through the 70s will probably be someone who harps on regularly about the quality of music from back then and how "they don't make music like they used to." Cruella is for sure the movie for them because rather than scoping out much original music for the soundtrack, Disney has handpicked a number of iconic songs from that time period. From the Bee Gees to Queen, The Rolling Stones to David Bowie, Cruella plays homage to punk rock icons staying on theme to a tee and also introduces younger generations to some iconic songs from music history. And when it comes to the song's original theme, who better than Florence + the Machine to give really do Cruella justice. We're obsessed!
The Portrayal Of Cruella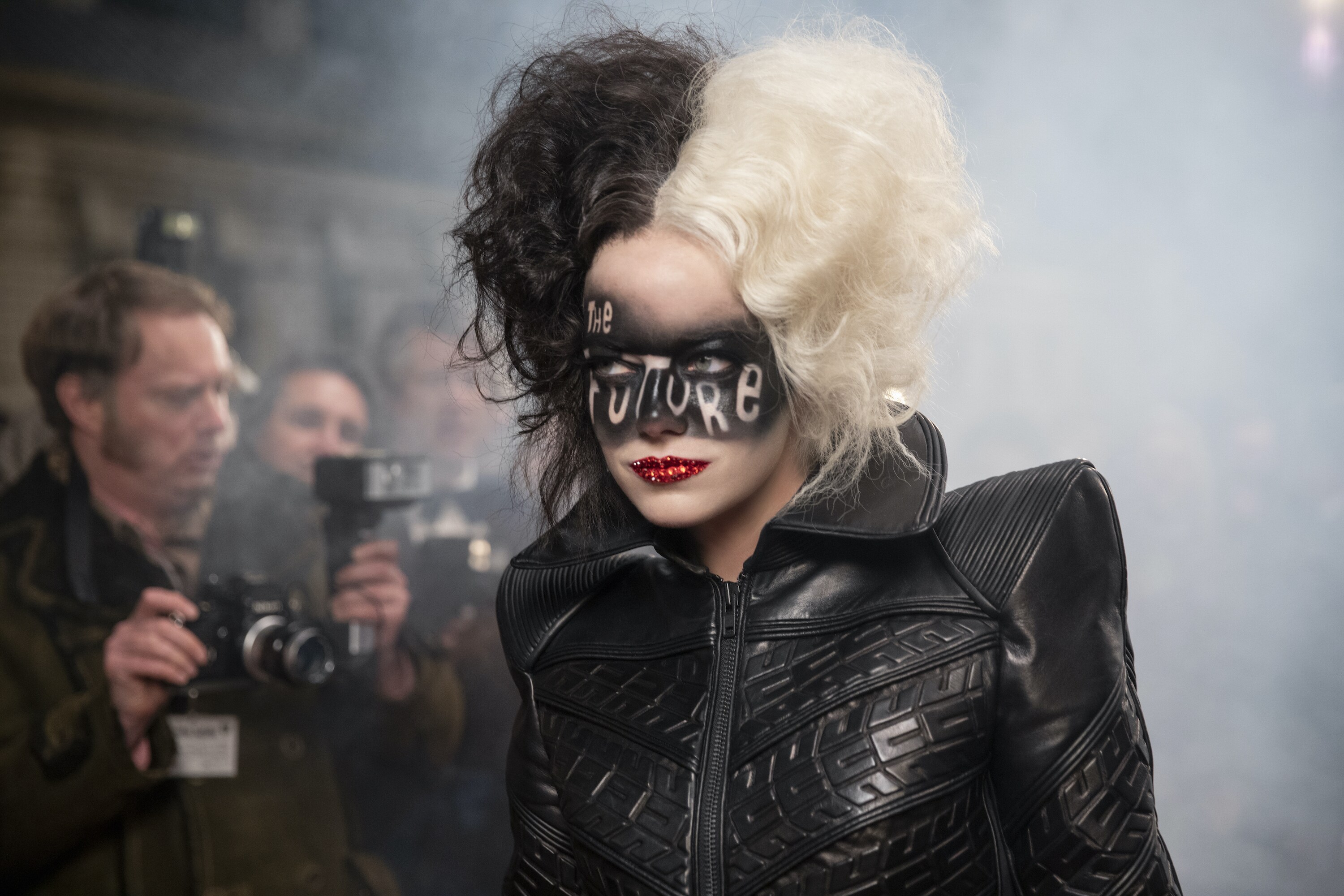 Disnerds who are familiar with the live adaptation of 101 Dalmatians and its sequel know just how phenomenal Glenn Close was at playing the iconic villain. As far as we are concerned, she is Cruella. So it was a bit of a nailbiter waiting to see Emma Stone's portrayal. Not that she isn't talented enough, because we all know how amazing she is. But with Close's take on the fashionista who we love to hate, doing such justice to bring the character from novel and cartoon to real life, we weren't sure if anyone could do it like her. However, we were gladly proven wrong and shown that Emma Stone is indeed someone who can fill Glenn's big shoes, and we are genuinely thrilled with the outcome. Plus, Glenn Close also had input behind the scenes as she is credited as executive producer alongside Stone. We are best pleased!
If you're like us and can't get enough of Cruella, you'll be thrilled to find out it will be releasing on DVD, BluRay, and 4K Ultra HD this fall! This release will come jam-packed with more fabulous goodies such as bloopers, deleted scenes ('Hotel Heist Hallway' and 'Baroness Rejects Design Sketches'), plus a special insight behind the scenes of the movie. Discover how the two Emmas prepared for their roles as Cruella DeVil and Baroness von Hellman, learn more about Horace and Jasper, and how they worked with Buddy, Wink, and the animal actors dalmatians. Plus, uncover Easter eggs and clever connections to Disney's 101 Dalmatians woven throughout the modern origin of Cruella. And a whole lot more. We can hardly wait!
Cruella is in cinemas and available for Premier Access on Disney+ now and will be available on Digital, DVD, and BluRay September 21st.
Are you loving Cruella? Who is your favorite character? Let us know down in the comments below or by tweeting us @TheHoneyPOP!
TO LEARN MORE ABOUT CRUELLA:
FACEBOOK | INSTAGRAM | TWITTER | YOUTUBE
Featured Image Source: Disney
Jazmin Williams
Creative Director of The Honey POP. Disney and pop culture enthusiast.