We have been all stuck with 'Cambia El Paso,' the masterpiece that Jennifer Lopez and Rauw Alejandro released not long ago! Now hearing what our Queen J.Lo said about the breaking Latin artist is making us go nuts with this stunning duo!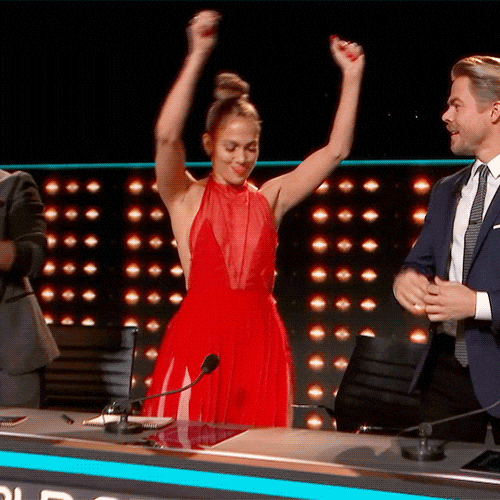 Jennifer Lopez And Rauw Alejandro Are Making Us Go One, Two, Three ChaChaChá
Jennifer explained, in one of our favorite talk show with Zane Lowe, how working with this new artist has helped her to not just love the new visions and ideas Rauw brought to her, but also inspired our all-time favorite singer to return to the studio! Everyone let's say, thank you Rauw! We can't wait to see what she is planning, but let´s get some dance lessons, cause we know the hits she is preparing will make all of us go out of our beds and dance!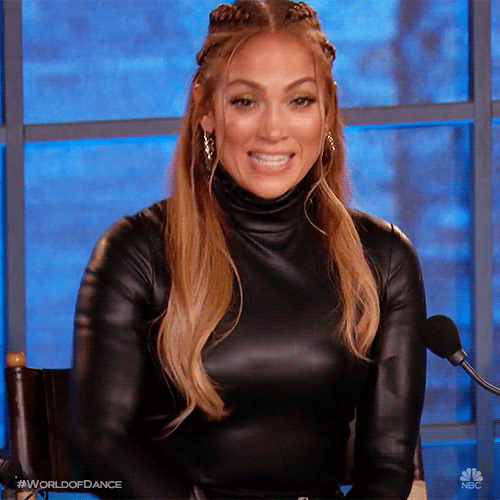 The singer also shared with the audience a funny story of how the two singers came together to create 'Cambia El Paso,' which makes the song more special than it already was.
So he came by, I played in the record. He loved it. You know, he was like, oh my God, I'm so great. I'm so excited. I said, let me play you something. I've been working on. Some things I've been working on. And he heard 'Cambia El Paso,' And he was like, well I can get that one too? Why can't I get on that one? And I was like, okay. I said, but you got to do it right now. Can you do it right now? And I knew he had a plane and he's like, yeah, takes off his jacket, tells his manager to have the jet wait on the runway and did the record right there.
Imagine how cool it must be to create a masterpiece in the airport, and we can't process how fast these two superstars have managed to create a song that hasn't left our minds since its release. They are a duo that was meant to collaborate. We have zero doubts and this song is the proof!
This Is Becoming A Dance Fever!
'Cambia El Paso' has not only taken over us because of the mind-blowing track it is but also of how the message between the lyrics has made us think a lot… and dance like there is no tomorrow! We are trying to kill those dance moves as Jennifer does. "It is about change and it is about taking a step. And it's like, at once I just advance, just take one step. It doesn't matter. Right. Left. Whatever. Take a step. When things don't feel right. When you need to change […]." THP headquarters have signed up for some dances classes cause we need to be in our best to take a step and dance around with 'Cambia El Paso.'
#CambiaElPaso disponible ahora 🌴 https://t.co/I8Bz2CNdWQ pic.twitter.com/VwvquBKvlm

— jlo (@JLo) July 5, 2021
J.Lo Is Happy And So Are We
Not only we loved to hear how random and funny the process of Jennifer working with Rauw was, but we also loved that our queen is coming back to the studio! "When I feel really good, I really feel like I do my best music. And so I got back from the Dominican Republic and I immediately had notified everybody that I know and be like, I want to get in the studio." J.Lo is ready to bless us with more of her music and we can't believe it! It is too soon to say everything she is gonna do is going to hit the music industry? Cause let´s be honest, everything that our queen does is perfect!
To see more of the interview click HERE!
We are loving to see Jennifer Lopez aka Queen J be happy and herself back in the studio! We can't wait to hear everything she is preparing for us, and see her back on the stage making us dance with her newest single featuring Rauw Alejandro!
What are your thoughts on the song? And what about this duo? Tell us everything in the comments and don´t forget to vibe with us on our Twitter @TheHoneyPOP!
Follow us for more music news!
TO LEARN MORE ABOUT JENNIFER LOPEZ:
FACEBOOK | INSTAGRAM | TWITTER | WEBSITE
TO LEARN MORE ABOUT RAUW ALEJANDRO:
FACEBOOK | INSTAGRAM | TWITTER | WEBSITE
Featured Image Source: Courtesy of The Zane Lowe Show