Do you like walking down the street and hear the city's loud vibes? You are not alone in this world and let's explore the depths of the 'Downtown' life with Jake Bugg. We're so close to the release of Saturday Night, Sunday Morning on August 20th. To keep ourselves patient, we have this new single on the decks. Get set for a night to remember.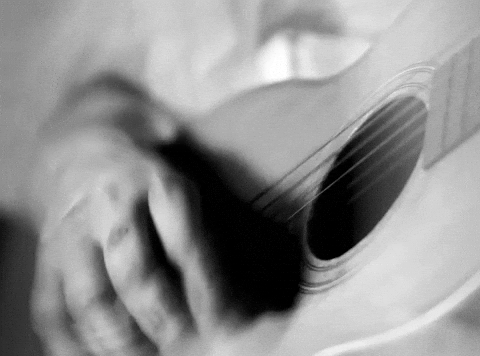 When Pop Meets Folk
On a scale of one to ten, how much are you excited about the new album? Honestly, we are probably at an eleven! We can't wait to hear the folk and melancholic songs, as well as the new music directions from the Nottingham songwriter. Jake Bugg still has that wonderful guitar twist but explores the possibilities of making ethereal pop music. His work with Jamie Hartmann and Steve Mac is no stranger to this evolution. Does he still got the charm of Jason Mraz with his guitar bumps? Yes, 110%! Jake Bugg's 'Downtown' follows up the star-spangled tracks 'Lost' and 'All I Need.' Get drown in the most blissful era by the British singer.
The Existence Of Soul
Jake Bugg sits somewhere between the sixties and modern times with his new track 'Downtown.' Sharing influences from The Beatles' Rubber Soul era and Rolling Stones' 'Ruby Tuesday' infused ballad, the 27 years old singer escapes into the summer nights. As Rag'n'Bone Man, he hums the lyrics with powerful emotions. "Help me, it's all moving too fast/Weeks gone and I don't get 'em back/Head's about to burst/Shooting down back to Earth," he opens on the track. Through the struggles, he observes that we always have someone to have our backs.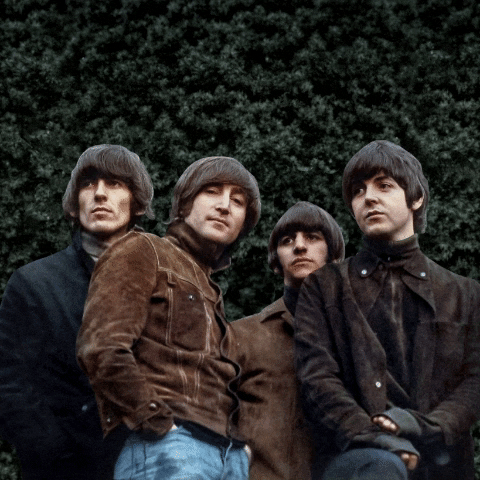 Take Your 'Ticket To Ride' 'Downtown!'
In the shimmering chorus, he invites us to follow him into the starry night. The piano is so moving that we want to make the queue to rave with him in the heart of the city. Do you want to hear Jake Bugg's 'Downtown' live on stage? All the details can be found here for his UK and Ireland tour coming up in March 2022. In the meantime, stream from any platform, by following the link.
What do you prefer the most? Do you enjoy more walks around the river or the hectic 'Downtown' life? Tell us on Twitter @TheHoneyPop, Facebook or Instagram.
Our busy bees pick the best of the music and culture industry for you. Click here for more sweet melodies.
TO LEARN MORE ABOUT JAKE BUGG:
FACEBOOK | INSTAGRAM | TIKTOK | TWITTER | WEBSITE
Featured Image Source: Jack Bridgeland