International Friendship Day just went by and Disney put a little treat in place for all of us. They've partnered with Postable to help us brighten our BFF's day with a free Luca-themed card.
Postable is a funky online service that essentially makes physical mailing as easy as sending an email. Disney and Postable have provided four colorful designs and greetings to choose from, featuring Luca, Alberto and Giulia. You can even choose a special font for your message that mimics handwriting.
Sending out one of these cards is the simplest process. First, you click on Postable's Luca page, pick a card (any card), type your message, and input your and your friend's addresses. That's it! Postable will handle the annoying stuff — they'll print, stamp and mail the card out for you free of charge. You can even schedule the cards to arrive any day in the next two years! Make it a cute birthday bonus that you can send ahead right now. It'll take you all of five minutes and is sure to make your friend's day.
You're also not limited to mailing friends. Send one to your mom, your sister, heck even your dentist! Maybe you've got a little cousin, niece or nephew who just loves all things Luca. Give 'em something from you that they can treasure forever. Postable will mail internationally too, so maybe you've got a distant internet friend you wanna send a sweet message to and just haven't found the perfect token yet. These cute little cards are your solution.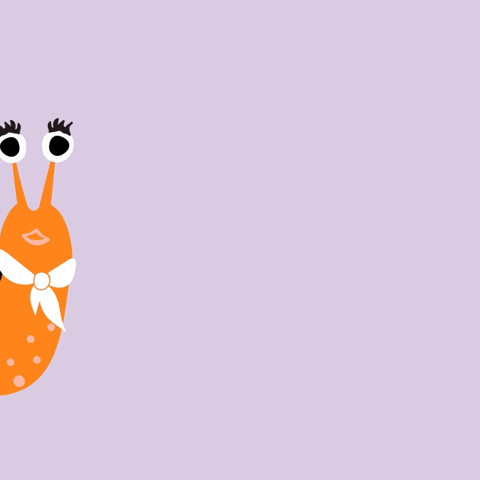 Look at us, we're fangirling over postcards. To be fair though, who wouldn't love to receive a heartfelt card in the mail? There's just something about snail mail that can be so personal. It's that warm, fuzzy feeling they'll get when they think of the little extra effort you put in to send that to them. Or the timelessness of the card. It's the fact that they can look at it any time and remember you forever. Seriously, you can pack so much love into a handwritten letter, or draw out a great big smile if you decide on enclosing an inside joke instead.
The promotion only lasts while supplies do, so we suggest you get on it soon. Domestic letters will arrive at your friend's doorstep in about a week, and international ones will take about two. Right now, you can only send one Luca card for free, so be sure you make it count.
And be sure to check out Luca on Digital, 4K Ultra HD™, Blu-ray™ and DVD from August 3rd. The special in-home release will include two alternate openings, a few deleted scenes and other exclusive bonus features.
Are you gonna mail a Luca-themed card? Which design is your favorite? Tell us in the comments, or tweet us how it goes @TheHoneyPOP!
Want more Disney and Pixar? You know what to do.
TO LEARN MORE ABOUT LUCA:
FACEBOOK | INSTAGRAM | TWITTER
Featured Image Source: Postable