Here at The Honey POP, we love hearing our faves gush about what they've been reading. From thrillers to memoirs, we've compiled a list of five books to dig into this summer based on our top artists' recommendations.
Taylor Swift: Conversations with Friends By Sally Rooney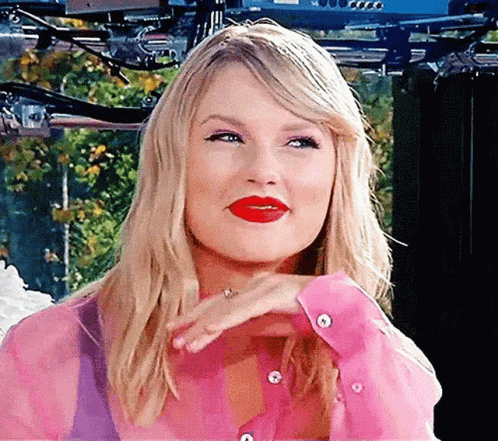 When she's not making music or starring in movies, T. Swift loves a good book. One of her top picks is Conversations with Friends by Irish author Sally Rooney. The novel centers around a young, female writer navigating the social complexities of adulthood. When talking about Rooney, Taylor explained, "I like the tone she takes when she's writing. I think it's like being inside somebody's mind." You can learn more here.
Harry Styles: The Course of Love By Alain De Botton
Harry Styles knows a thing or two about love. That's why it's no surprise that he's a fan of Alain De Botton's The Course of Love from 2016. This story explores how an Edinburgh couple's romantic relationship develops and survives over time, making us think beyond "happily ever after." Click here for more information about the book.
SUGA from BTS: Almond By Won-pyung Sohn, Translated By Sandy Joosun Lee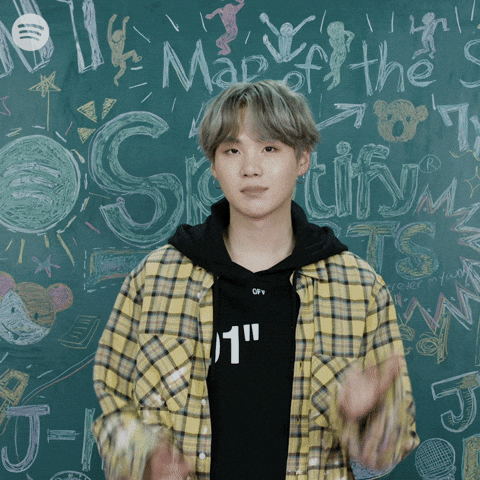 Speaking of feelings, BTS' SUGA recommends Almond by Won-pyung Sohn. If you've been watching In the SOOP, you might recognize the novel from one of the episodes. Its protagonist is a teenager born with a brain condition that hinders his ability to feel emotions. He has few friends until a new boy at school forces him out of his comfort zone in ways he never expected. To find out what happens, go here.
Camila Cabello: Untamed By Glennon Doyle
For many of us, 2020 was a time to reflect inward, and that's exactly what Camila Cabello did once she started reading Untamed by Glennon Doyle. Camila wrote on Instagram, "it's like she's speaking to my soul," and she continued by quoting the line, "The only thing that was wrong with me is thinking that there was something wrong with me." Doyle's memoir recounts her journey to becoming who she wanted to be, regardless of other people's expectations. You can read more here.
Troye Sivan: Life or Death By Michael Robotham
If you like underdogs and unexpected plot twists, Troye Sivan's got the perfect book for you. Australian novelist Michael Robotham's Life or Death follows a prison inmate who disappears the day before he's supposed to be released. As the story unfolds, we that learn his true motives for running away are not what we thought. Click here to check it out.
Jisoo from BLACKPINK: The White Book By Han Kang, Translated By Deborah Smith
BLACKPINK fans know that Jisoo is a proud bookworm. In The White Book, South Korean writer Han Kang examines introspection and vulnerability through the color white as her nameless narrator deals with personal grief. Find more information here.
Selena Gomez: Becoming By Michelle Obama
Selena Gomez is big into pop culture, so it makes sense that she spent her time in lockdown consuming as much content as possible in the form of shows, movies, music, podcasts, and books. One of Selena's personal faves from her reading list was Becoming by Michelle Obama. This memoir is about the former first lady's life as an attorney, public figure, wife, and mother. To learn more, click here.
Lil Nas X: The Subtle Art of Not Giving a F*** By Mark Manson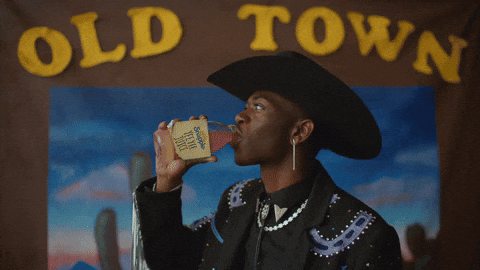 We think it's safe to say that Lil Nas X is a master. Mark Manson's brutally honest self-help guide ditches the positive thinking approach and instead delivers advice on how to embrace our fears and shortcomings to ultimately become the best versions of ourselves. You can read all about it here.
These are all great reads according to our faves, so pick one up the next time you're looking for an interesting book! Which one will you start with? Tell us in the comments, on Twitter @TheHoneyPOP, on Instagram, or on Facebook.
Want more book recommendations by your faves? Check out another stan friendly book list to get your teeth into! Yes, THP is building your library, you're welcome! We gotchu!
Featured Image Source: Blacklillium via Fanpop
Holly McDonald
Holly McDonald is a recent college graduate working as a freelance writer and editor in Phoenix, Arizona.