Our goddess from above has brought us a beautiful piece of art that is something brought down to heaven. Little Mix have brought to us a piece of art that we were missing in our lives, and showing us that their 'Love (Sweet Love)' is the best in the world with this release!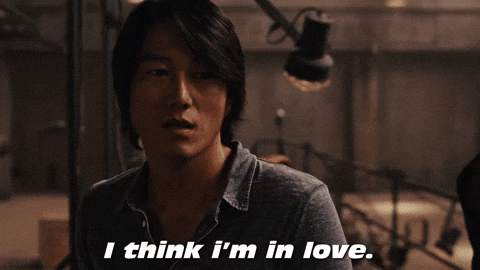 First of let´s talk about how wonderful our queens looked! They showed us that their style never fails and that´s exactly how we see them every day: like our goddess!
The video is letting us appreciate the perfection and stunning beauty our queens carry, and how they are not of this world! Also, how cute it was to see how our queens Perry and Leigh-Anne looked with their baby bellies, matching the beautiful outfits that matched the essence of each one!
At the same time, we loved to see our queens sitting in their deserved thrones while letting us feel their 'Love (Sweet Love).' This video should be hanged in a museum cause its pure art! We need it tattoed on our foreheads ASAP!
We Only Believe In Little Mix Supremacy
'Love (Sweet Love)' being part of their upcoming album Between Us, is an amazing song full of love and passion. It has given us the chance to appreciate the majestical voices of the three Mixers we love!
Pre-save Between Us HERE!
Between Us is a small gift from our idols after the 10 years they have been giving us the chance to appreciate and admire their music and their charisma. We can´t wait to finally listen to the upcoming album with some of our favs hits like 'Wings' and 'Black Magic,' and singing them all again as if they were the new releases of the day!
What are your thoughts on this release? What are you most excited about Between Us? Tell us everything in the comments and also don´t forget to vibe with us on our Twitter @TheHoneyPop!
Need more music? Buzz with us!
TO LEARN MORE ABOUT LITTLE MIX:
FACEBOOK | INSTAGRAM | TWITTER | WEBSITE
Featured Image Source: Courtesy of Columbia Records