We started a revolution from our beds. Also, we put our lives in the hands of a rock'n'roll band who threw it all away! Do these phrases ring a bell to you? Sing along to Oasis 'Don't Look Back in Anger' and many more this fall! Noel and Liam Gallagher and their bunch may not reunite physically but we would be able to hear and watch them again with an iconic performance from back in the good old days! Oasis Knebworth 1996 is coming on a screen near you!
Back To An Iconic Era
Britpop era had its great and competition-like moments. Who remembers the Blur vs Oasis feud? We obviously can't choose between both iconic bands, but all we can be sure of is that Oasis Knebworth 1996 is part of British cultural history. More than 250 000 in two days attended the concert, a record for that era. Add to this a fire setlist and you're all in. For its 25th birthday celebrations, the event will be available in cinemas on September 23rd.
As a complimentary gift, we can order the whole classics from What's The Story Morning Glory and Definitely Maybe on November 19th as Oasis Knebworth 1996 live album and DVD/Blu-ray will be released. Who wants to sing along with us this powerful chorus! "I think you're the same as me/We see things they'll never see/You and I are gonna live forever" croons Liam Gallagher with his anthemic tones, electrifying the crowd. Stream and download 'Live Forever' on any platform here.
Your Backstage Pass!
Any fan of British music would love to see that documentary full of soul and buzzing guitars. We're caught beneath the landslide of the 'Champagne Supernova' with the exciting exclusive footage and commentaries from Noel Gallagher. Oasis Knebworth 1996 was a game-changer for concerts and the overwhelmed crowd. 25 years later, we can now live a special enhanced audiovisual experience and we're counting the days.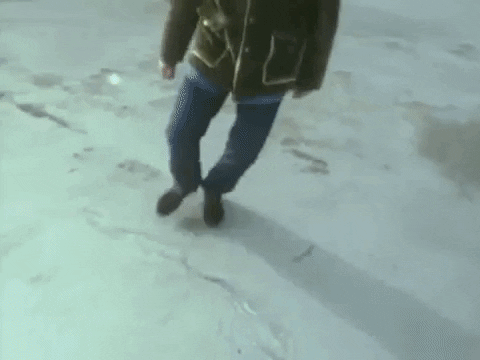 The 'Rock'n'Roll Stars' give us access backstage and to lots of precious archives images and interviews with the concert organizers and members of the band. Feel the Britpop era like you were there! Enjoy the throwbacks and watch the trailer below. If temptation hits you, get your hands on your tickets to access the movie near you on the official Knebworth 1996 website! Preorder the live record here if you can't get enough of the good old classics!
What are you looking forward to the most about the Oasis Knebworth 1996 documentary and celebrations? Let us know on Twitter @TheHoneyPop, Facebook or Instagram.
For more legendary content, hit us up here!
TO LEARN MORE ABOUT OASIS:
FACEBOOK | INSTAGRAM | TWITTER | WEBSITE
Featured Image Source: Roberta Parkin