Welcome to Fanlanthropy – a heartwarming series here at The Honey POP where we shine a light on incredible stans who are using the power of fandom to do good in the world and help out important causes. Fandoms are super powerful in sharing information and working on projects, so using those impressive skills for a good cause ends in some great results.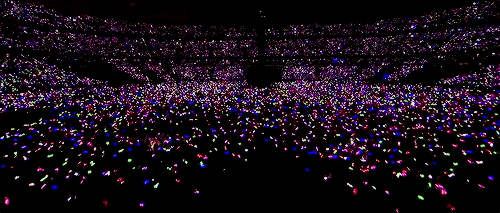 Right now in Afghanistan, there is ongoing violent conflict. It has enforced approximately 390,000 people from their homes, running for their lives with not much more than the clothes on their backs, leaving them in severe need of support.
Though this is heartbreakingly not a new issue, the violence in the country has escalated since January 2021, with reports of ongoing fighting in 33 of 34 provinces in Afghanistan. The majority of Afghans never leave the country and remain internally displaced within the country, while many others are forced across borders and become refugees or are resettled in other countries.
Afghan refugees are the third-largest displaced population in the world. Those who have been forced to flee are in dire need of food, water, shelter, non-food items, health services, livelihood opportunities and cash assistance. Whatsmore, the impact of COVID 19, natural disasters and deepening poverty have made things much more difficult. 
In honor of Louis Tomlinson and his upcoming 30th birthday, fans have chosen to fundraise for Tearfund's Crisis In Afghanistan project. We spoke to the organizer to learn more. 
Could you introduce yourselves to our readers?
Well, my name is Monielle. I'm 18 years old, I'm Brazilian and of Italian descent and currently a student. I'm fluent in Portuguese and English, I have some understanding of Spanish and I'm learning French and Italian at the moment. I love reading books, watching movies, tv shows, musicals, enjoying art in general and sometimes I like to talk about politics. I also really enjoy learning about new cultures and different views.
In honor of Louis Tomlinson and his upcoming 30th birthday, you're fundraising for Crisis in Afghanistan. What inspired you to create this project?
I believe that Louis Tomlinson inspired me in some way, because he has always been extremely kind and welcoming to any human being and cause. In addition, the women who are going through terrible times in Afghanistan. I thought about my mother, my sister, my grandmother, my aunt, my best friend and how I would feel if it was me or one of them going through so much chaos.
What can you tell us about Crisis in Afghanistan? How will the project's funds support the charity?
Crisis in Afghanistan was created by Tearfund. Tearfund is a Christian charity determined to see an end to extreme poverty and injustice. They mobilize communities and churches worldwide to help ensure that everyone has the opportunity to fulfill their God-given potential. Tearfund's local partners are on the ground now, providing life-saving relief packages. These include food, cooking equipment and vital hygiene supplies such as soap and face masks. They're also offering trauma support to people who have witnessed the horrific violence.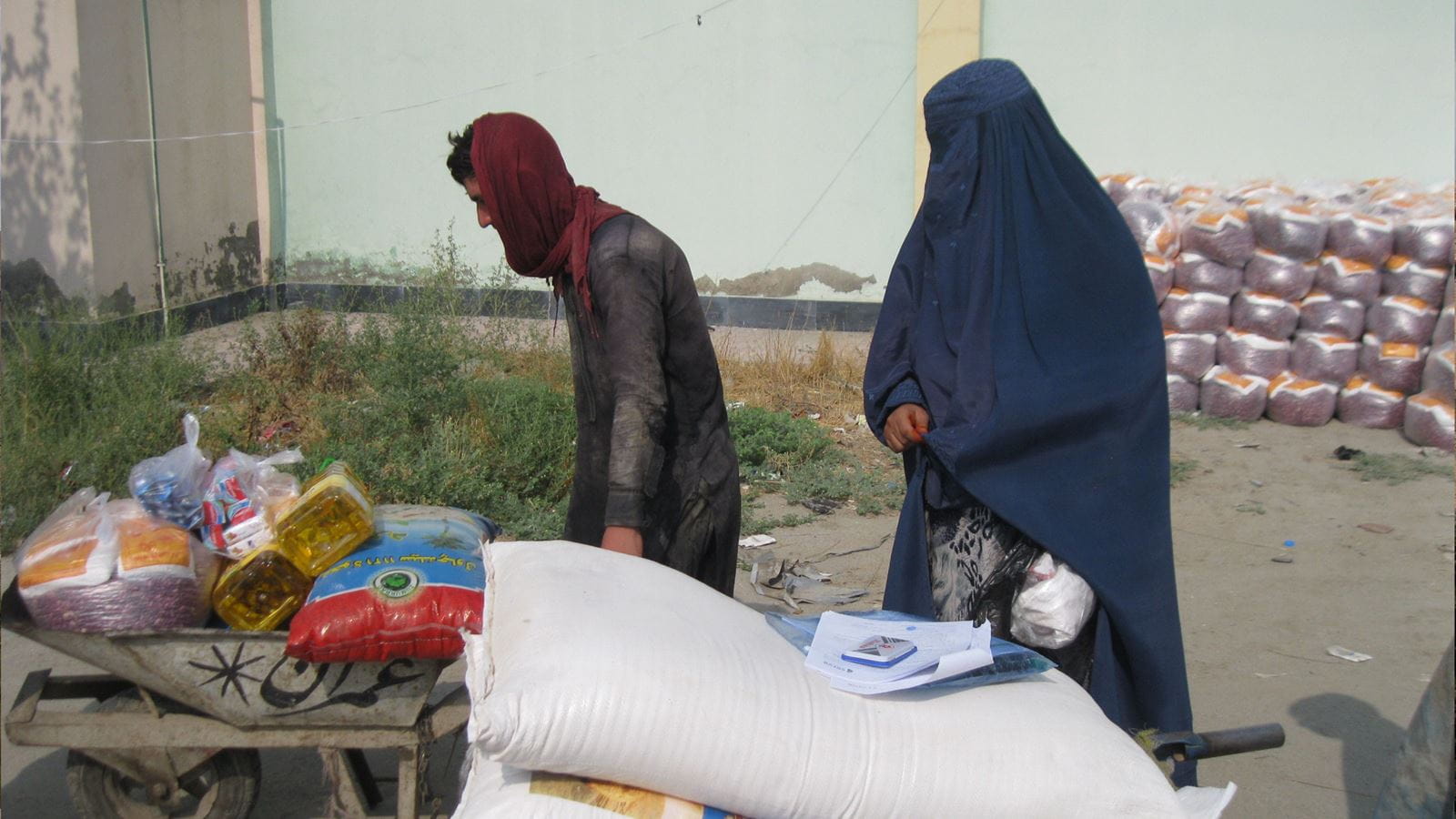 We know Louis has been heavily involved in charity work and philanthropy throughout his career. How would you say he inspires you
I went through difficult times on my journey and Louis's music was one of the reasons I was able to pull myself together. Louis Tomlinson was somehow present in many moments of my life. His initiatives in always contributing to society are a triumph for those who accompany him and are inspired by him.
We know how powerful fandoms are, what do you think about fandoms and the importance of using their platforms for vital causes such as this one?
Sometimes we see fans using their platforms to spread hate but there are so many others that spread love and kindness and those are the people we should be focusing on. What we most need to advance positively is unity and organization. Together the projects will spread faster and will inform fans around the world. And I've seen it happen, there are so many fandom-created projects that have been perfectly successful. Louis Tomlinson fans are just one example of many.
How can people support your fundraiser?
Through the Louis Tomlinson birthday fundraiser, people can contribute whatever amount they want in the following currencies (AUD, CAD, EUR, GBP and USD). Or if they prefer they can contribute directly at the site. And they can also share the project by retweeting it on Twitter, which is a way to help spread the word and is a very valuable way to contribute.
Thanks, Monielle! We know Louis will be so proud!
Will you be supporting this project? Do you know of other fandoms doing good for a worthy cause? Let us know in the comments below or by tweeting us @TheHoneyPOP!
TO LEARN MORE ABOUT LOUIS TOMLINSON:
FACEBOOK | INSTAGRAM | TWITTER | WEBSITE
Need more Louis in your life? We gotchu, bb
Wondering what your fandoms are doing for good causes? Find out here
Featured Image Source: Bibi Lara