https://www.instagram.com/p/CT-QhKQrh1b/
The man who took our hearts with his remarkable acting talent, and his touching smile has shown us that acting, being gorgeous as hell, and being the most perfect man in the world is not the only talent he has… Ben Barnes has come to chant our souls away with '11:11!'
The beautiful and wonderful Ben Barnes released his debut song '11:11!' The song is a beautiful ballad ready to transport you into a movie world, where you will want to be Ben´s co-star and be fearless and free next to him. The stunning love song has shown us that this man has no limits and that we will fall in love with him every day and every second for the rest of our lives!
We Are Wishing The Best For Ben Barnes!
After having an incredible debut, our soulmate had a little chitchat with our friends from Apple Music, and we are here to share some spicy details so you can fall in love with this piece of a man next to us!
Ben hid for 20 years in secret that he was gonna take over the musical world! We won´t lie that we aren´t as calm as we wished, but the wait was worth it! Mr. we are so happy you found your sound and you shared it with us!
And then 20 years later, I was finally getting towards finding my sound and what it would be that I would have to say.

Ben Barnes for The Chart Show
We all know that The Honey POP is a place where every genre of music is very welcome with our arms wide open. But, right now, we are gonna gatekeep Ben Barnes´ version of jazz cause it is just something we are loving! So if you are reading this, you are very welcome to protect our favorite 2021´s jazz musician!
So I think it's influenced by a lot of different things. I get inspiration from everywhere but I'm wary of trying to copy too much because I will fall short unless I just do what it is that I want to do.

Ben Barnes talking about finding his sound to The Chart Show
'11:11′ Is Our Favorite Time Of The Day!
The song '11:11′ has touched each and every heart inside the HQ. We are loving all the concepts Ben is bringing to this song, so we can live it and enjoy it as much as we can. It is not a lie that our love for Ben and for his music is pure, and that he is giving us back the same thoughts within his songs.
I like songs which have a broad concept in terms of the feeling that they're about. And that is obviously a specific feeling about being kept from someone or being apart from someone but genuinely having that real kind of love in you, all you can do is hope that they find their way.

Ben Barnes for The Chart Show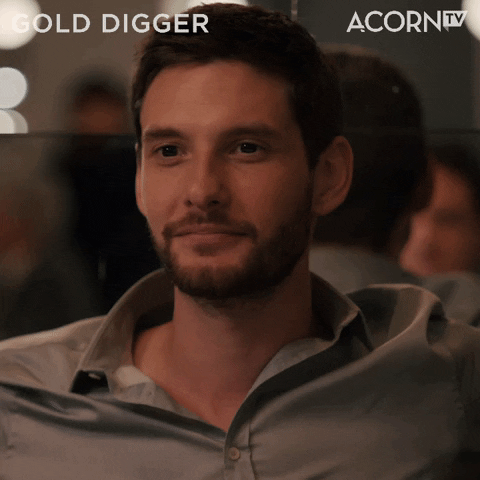 There´s so much we know that will come next from our special man, and we know we are gonna love every inch of it! What are your thoughts on the song? Tell us everything in the comments and don´t forget to buzz with us on our Twitter @TheHoneyPop!
For more music to fall in love with, stay with us!
TO LEARN MORE ABOUT BEN BARNES:
FACEBOOK | INSTAGRAM | TWITTER
Featured Image Source: Courtesy of The Chart Apple Music