Welcome to Fashion Fix! Where we at The Honey POP bring you affordable fashion from your faves! We all know that celebrities can have the most incredible style, but not all of it is out of your price range! We're giving you the hook-up to find affordable pieces or dope AF dupes on a budget. Today we're telling you where you can get your hands on the vintage shortalls as worn by Harry Styles.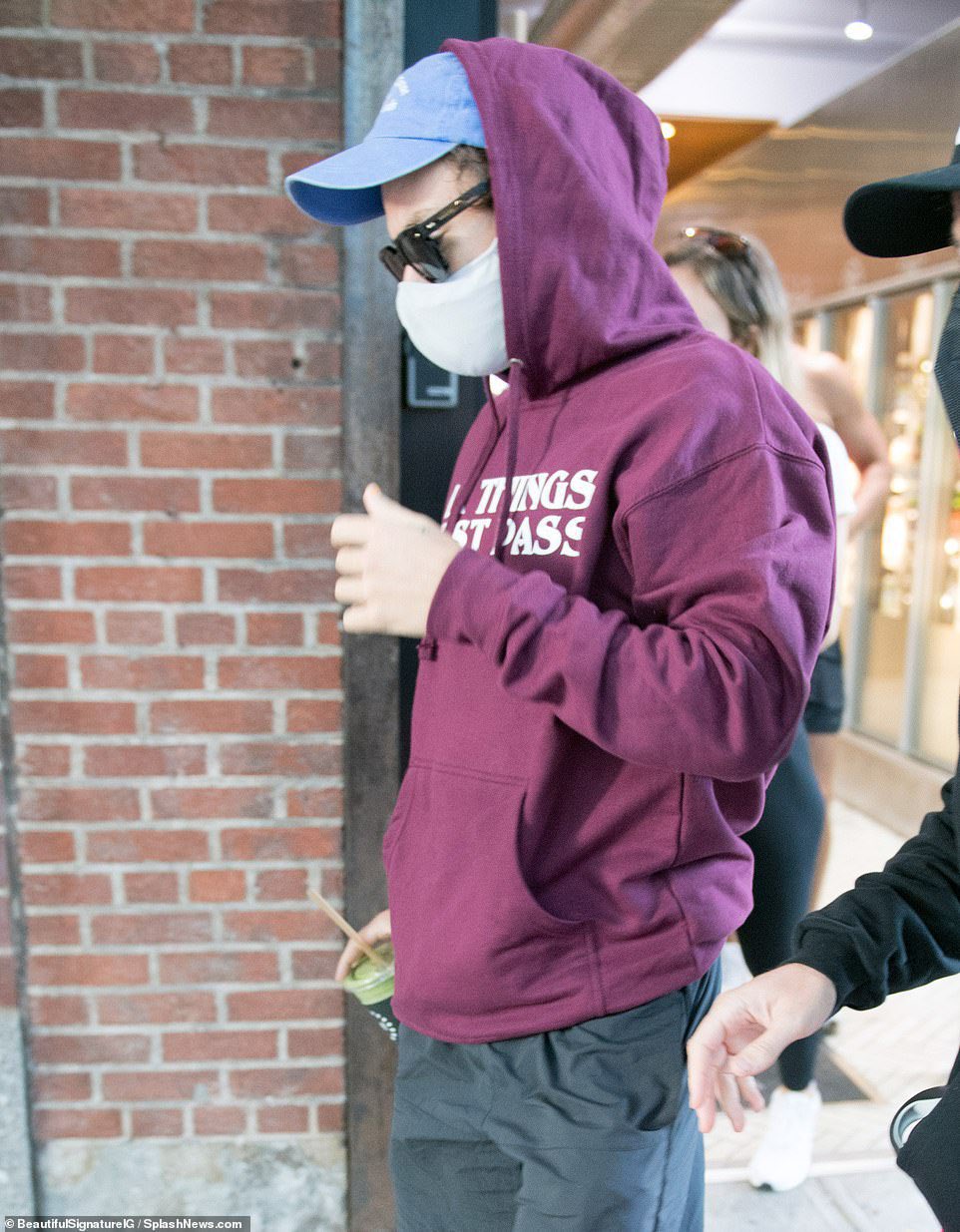 Right now the Harry Styles: Love On Tour US leg is currently underway and our boy is busy bringing smiles to our faces and lighting up our lives as concerts slowly but surely begin to take place once more. In between shows, Harry was spotted in New York City dressed casually with sneakers, shorts, and a maroon slogan hoodie. Even dressed casually he looks like an utter babe.
We did a bit of research and managed to find an exact match for his hoodie from George Harrison's official merch store for $55!
As we reach the colder months of the year, this hoodie is ideal to keep you cozy and is perfect for dress-down days. Jeans are always a good call with sneakers, and add a jacket for layering and extra warmth. It's the perfect gift for any Harry fan who also happens to love The Beatles, in case you need ideas for gifts or your own wishlist…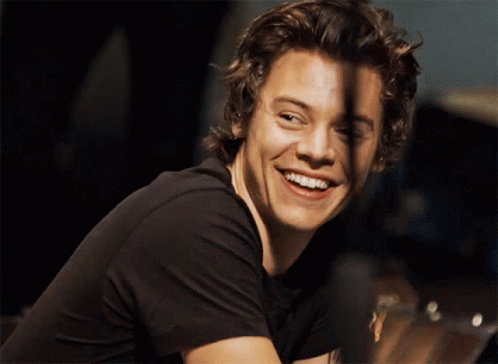 Will you be copping this to twin with Harry? How would you style(s) it? Let us know down in the comments below or by tweeting us @TheHoneyPOP!
Need more Harry in your life? Of course, you do
Wanna steal the style of your faves for a bargain? We gotchu, bb!
TO LEARN MORE ABOUT HARRY STYLES:
FACEBOOK | INSTAGRAM | TWITTER | WEBSITE
Featured Image Source: Splash News
Jazmin Williams
Creative Director of The Honey POP. Disney and pop culture enthusiast.