She went from being a Disney face to Bangerz hitmaker. On her latest album Plastic Hearts, out last year, the American songstress inspire us with her talent and soul! Who's ready for Miley Cyrus' new era? We bet you are!
[apple_music_ad artist="Miley Cyrus"]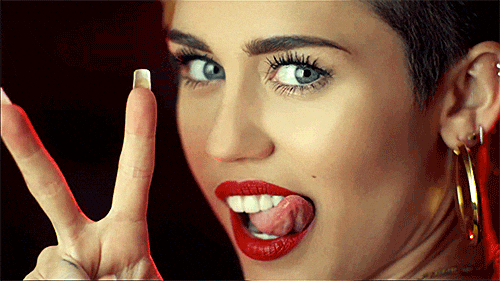 MiFans Goes Live!
What happens when the one you stan change their profile picture on socials? It's a sign that new stuff is coming! People are getting excited about Miley Cyrus' new era, and so are we! Teasing pictures and unveiling the new MileyWorld, she goes for the disco Studio 54 look! Will the new material sound like Donna Summer's 'I Feel Love?' The American sweetheart is still a bit mysterious about it! After rocking up the 70s way with Stevie Nicks on the 'Midnight Sky' remix and covering Metallica, what can we expect? Guess you have to sign up for her mailing list for exclusive content! Here's a little spoiler, fans can already have the first part of it now!
What's Next?
While she currently works on her ninth album, we did get a taste of Miley Cyrus' new era at Austin City Limits last weekend! Do you want a surprise? If you want to watch the full unedited performance, click to sign up for her mailing list and you're in! What's iconic in Miley's presence on the scene? She can smash the psychedelic ballads as well as rocking the stage with powerful heavy anthems. From her 'Lucy In The Sky With Diamonds' Beatles cover with The Flaming Lips to her Janis Joplin rendition of 'Maybe,' she proves her versatility as an interpreter. She's intense, she's delicate, she got all that she needs to put the stage on fire!
What do you expect from Miley Cyrus' new era? How is your level of excitement with all these daily teases from the singer? Share your thoughts with us on Twitter @TheHoneyPop, Facebook, and Instagram.
Miley Cyrus is a queen, it's undeniable! Do you crave more? Check out our extra content here!
TO LEARN MORE ABOUT MILEY CYRUS:
FACEBOOK | INSTAGRAM | TIKTOK | TWITTER | WEBSITE
Featured Image Source: Vijat M