Calling all K-POP stans and bookworms – have we got a treat for you! Alexandra Leigh Young has released her debut YA novel Idol Gossip which we are in love with and we know that you'll love it, too, which is why we're giving away a copy for one lucky reader.
Blurb: Every Friday after school, seventeen-year-old Alice Choy and her little sister, Olivia, head to Myeongdong to sing karaoke. Back in San Francisco, when she still had friends and earthly possessions, Alice took regular singing lessons. But since their diplomat mom moved them to Seoul, her only musical outlet is vamping it up in a private karaoke booth to an audience of one: her loyal sister. Then a scout for Top10 Entertainment, one of the biggest K-POP companies, hears her and offers her a spot at their Star Academy. Can Alice navigate the culture clashes, egos, and extreme training practices of K-POP to lead her group onstage before a stadium of 50,000 chanting fans—and just maybe strike K-POP gold? Not if a certain influential blogger and the anti-fans get their way . . .
Idol Gossip is an exciting read that gives a feel for the kind of experience our faves go through from their point of view, following their passion to chase their dreams despite any obstacles in their way, and gives us a behind-the-scenes glimpse so many of us are curious about, without actually disrespecting anyone's privacy (gotta love fictional characters, right?) We think it's the perfect read for K-POP fans who love to curl up with a book and a good playlist, and we're giving you the chance to get your hands on the book for free! Plus, check out our interview with Alexandra Leigh Young right here!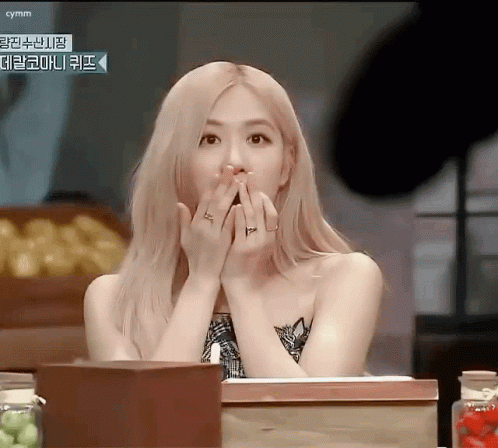 To be in with a chance of winning a copy of Idol Gossip, simply enter using the form below. The more tasks you complete, the more chance you have of winning!
The giveaway closes 12pm EST on Thursday, November 23rd, and is open to the United States and Canada only.
Good luck!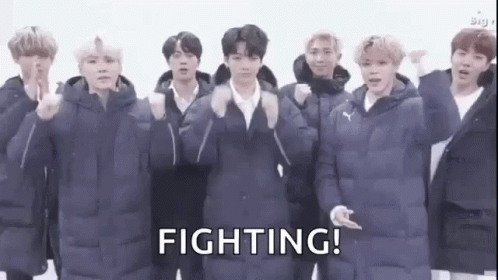 Will you be entering our giveaway? Do you have any K-POP songs on your reading playlist? Let us know down in the comments below or by tweeting us @TheHoneyPOP!
TO LEARN MORE ABOUT ALEXANDRA LEIGH YOUNG:
INSTAGRAM | WEBSITE
Featured Image Source: Afnan Acharki for The Honey POP Graphics Team
Jazmin Williams
Creative Director of The Honey POP. Disney and pop culture enthusiast.