Christmas is right around the corner now. You've probably seen Christmas decorations since the very beginning of October. Personally, it makes us go feral. Christmas playlists are on our queue already! But today we're not here to talk about music. We're here to elaborate on 'All I Want For Christmas Is You' (and more). The Beauty Gift Guide has arrived! The word beauty is usually associated with make-up, but don't worry we're going to recommend you some good affordable skincare and accessories that can help you feel better too. Some extra self-care is good for everyone.
Okay, let's start over. But before we start though we have to remind you one more thing. The items we're recommending are definitely affordable and most of them are tested by ourselves so it is trustworthy!!! Prices are accurate at the time of publishing.
If you really want to take care of your skin, you should definitely try this set. Not only is it three full size products, but also these acids aren't that strong, so you will help your skin but won't cause damage. Remember to read the box first, and follow the steps on how to use it. We love this at just $15.00.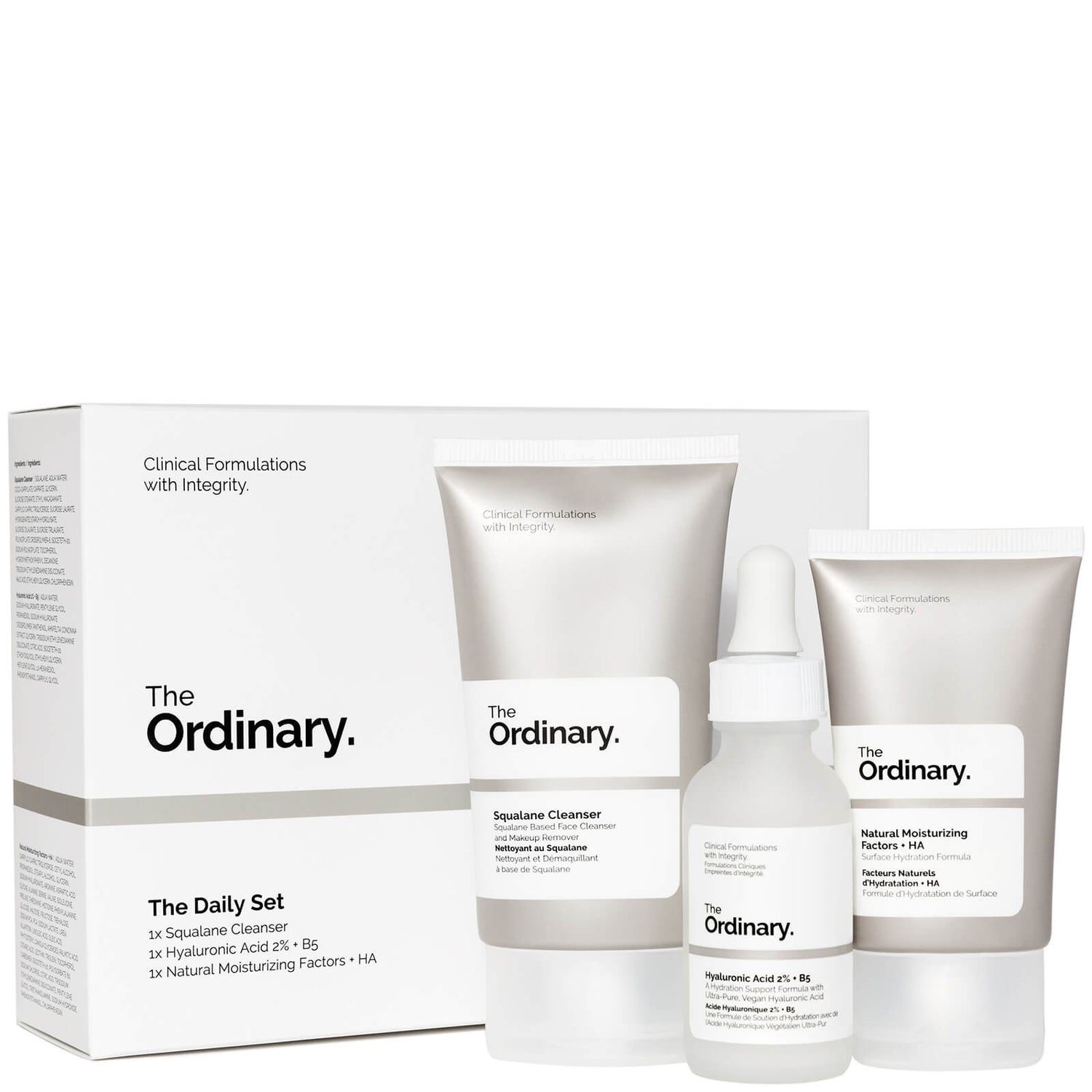 Now, this is something huge, literally. This set is a collaboration between Elf Makeup and Revolution and we are obsessed. For the price of $35.99 you get a set of brushes you can use for your everyday make-up but also four pallets that have a total of 72 shades!
Do you know that annoyance when you have to dig through your whole make-up bag to get something? And everything is so dirty from old make-up and you don't even feel like doing anything anymore? Don't worry, been there done that, but for only $25.00 you can get a box bag in pink velvet! The size of the bag and shape is perfect for your make-up because it won't be all over the place.
Okay so now that you have your skincare done, all the Elf x Revolution Make-up is off, now it's time for the self-care for hair and skin while asleep! Hair during sleep can damage really bad. So after you braid your hair or so, lay on the silk pillowcase, this way your hair won't get as damaged. That's because the silk material is less aggressive, will help your hair not move around and get as knotted, and won't strip your hair of it's moisture. We love this pillowcase at just $23.99.
It's good to try some new companies. Sometimes though we don't want to spend too much money for the full-size product. Because what if we don't like it? So this set is perfect. For $35.00 you get 11 perfume samples and you can decide if you like the products, so you can get full-size.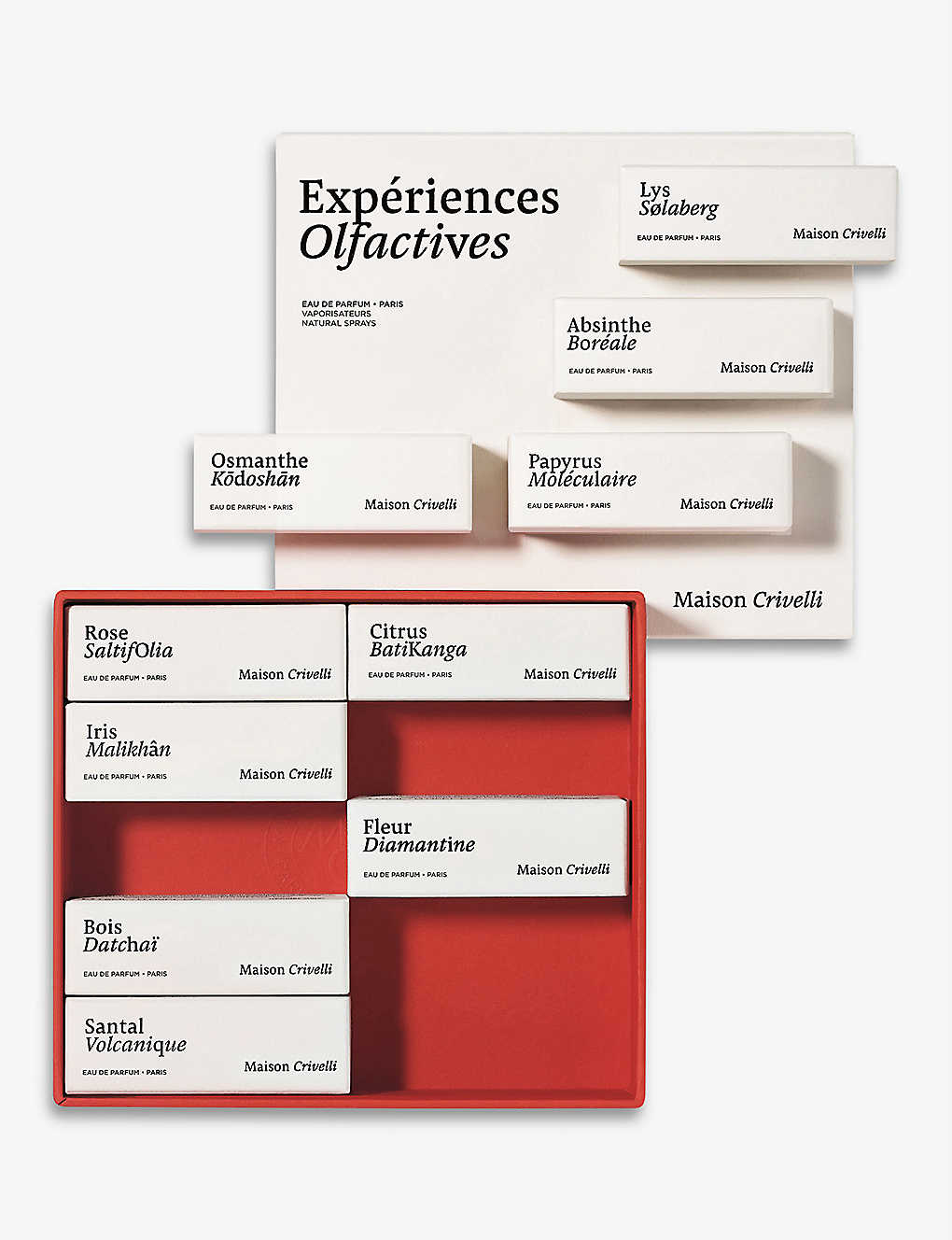 Rare Beauty has been one of our favorite brands personally. This set comes with blush, mascara, lipstick and a highlighter. And all that for $30.00! Looks like a steal. The blush especially deserves more attention. It's perfect for every skin tone and it looks amazing on the face.
You have probably heard about this hairdryer. Or maybe about a similar but pricier one. But today we're talking affordability. So this hairdryer will make your hair look like you just came back from a hairdresser, for just $20.00. Plus this product will last you for years! Get it asap for a cute blow out look at home!
See Also
We've been browsing through Halsey's site for so long and we couldn't decide what we should recommend because everything looks so good! Gift cards are also a great option when you simply, just like us, cannot decide on or don't know what the person would like to get. You may not know that About-Face also offers gift cards from $10.00 to $150.00.
So, how do we feel now? Which of these will you be adding to your holiday wishlist? Let us know in the comments below or by tweeting us @TheHoneyPOP!
Want more holiday content? We've got what you've needed!
Come and hang with us at The Hive and meet more fans just like you!
Featured Image Source: Caroline Wang for The Honey POP Graphics Team.