The Honey POP receivd a copy of this book in exhange of an honest review
Hello bookworm bees! Today we are so excited to be reviewing The Kindred by Alechia Dow! We'd like to thank HarperCollins Publishers for sending us an advanced readers copy in exchange for an honest review. Are you looking for your next sci-fi book to escape into? Look no further than The Kindred by Alechia Dow. It has beautiful world-building, relatable characters, and an exciting plot!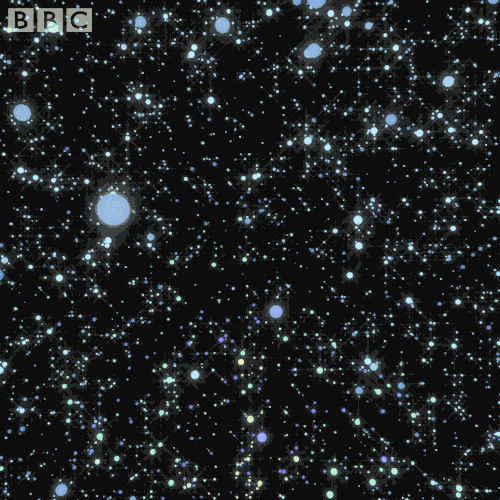 In the Qadin Kingdom, each person is assigned a Kindred mind-pairing at birth. Normally all goes to plan until Joy Abara, a commoner from the poor planet Hali is accidentally mind-paired with Felix Hamdi, the infamous Duke. Felix has no interest in ruling and is shocked when the royal family is assassinated, leaving him next in line for the throne. Now he's accused of murder, and Joy is in danger too. Both of them are forced to flee and end up crash-landing on Earth. Will they be able to clear their names and safely return home? It's going to take a lot of strength and some newfound Earth friends. This book comes out on January 4th! You can preorder The Kindred here!
Content Warnings: dieting, mention of pandemic and school shooting, death of a parent, grief, violence
Reading this book was an out-of-this-world experience! We loved the relatable and easy-to-read writing style. It helped us fly through each chapter. Reading from both the perspective of Joy and Felix gave us a glimpse into both the lives of the rich and poor in the Qadin Kingdom. Speaking of the Qadin Kingdom, it had such a rich history and mythology. We're introduced to Indigo, the creator and God of Music, and Ozvios, the God of Destruction. From the descriptions of the planets and their inhabitants, it felt as though they were real places we were reading about. Hearing about Earth from the perspective of aliens was also very intriguing. How they viewed our world was very eye-opening.
From the beginning, the plot was very exciting. We were immediately thrown into the action from the first few chapters on. We never saw the plot twists coming, at every turn we were surprised. When it comes to characters, we loved all of them! Our main characters Felix and Joy were our favorites. Joy is compassionate, kind, and artistic. While Felix is confident, quick-witted, and musically gifted. We wish that the book was longer so that we could get to know the side characters more! Both Joy and Felix grew a lot throughout the course of the book. We loved their character development! Another aspect we loved was the pop culture references! Some of our favorite YA authors were mentioned, as well as the fantastic movie Black Panther! We gave this great read four out of five stars!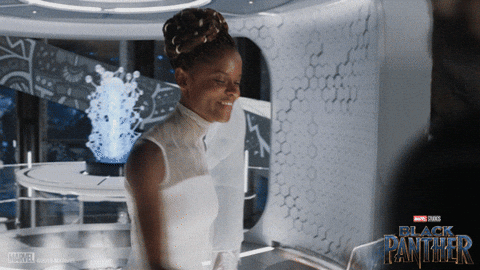 We are so excited for The Kindred by Alechia Dow to be released on January 4th! Pre-order this book! You won't regret it! What sci-fi books do you recommend? Let us know in the comments below or by tweeting us @TheHoneyPOP! You can also visit us on Facebook and Instagram!
Looking for more book reviews? We got you!
TO LEARN MORE ABOUT ALECHIA DOW:
INSTAGRAM | TWITTER | WEBSITE | GOODREADS
Featured Image Source: Canva Free Resources – Edited by Paige Lobianco for THP