Although we adore pretty much every K-Pop girl group under the sun, we have a soft spot for the ladies of aespa! Giselle, Karina, Ningning, and Winter are some of the most talented girls in the industry, and it's been incredible to watch them grow since debuting with 'Black Mamba.' Something about them just screams bestie material! 
[apple_music_ad artist="aespa"]
Between their stylish New York City selfies, exciting performance outfits, and sweet personalities, aespa would be so fun to spend time with. We'd love to ask them all about their idol lives and interests outside of music, as well as share playlists and eat cookies together. It has us thinking… which member of aespa would be our best friend? We can't wait for the day our 'Dreams Come True,' and we get to hang out with the girls, but until then, this quiz will do. 
Naevis is calling, and she said it's finally time to step into KWANGYA and see which aespa member would be your bestie! Will you get the confident Giselle, the gorgeous Karina, the sweet Ningning, or the caring Winter?
Did you get your bias? How would you spend a day with your bestie in aespa? Let us know in the comments or on Facebook, Instagram, and Twitter! And for more k-pop content, click here.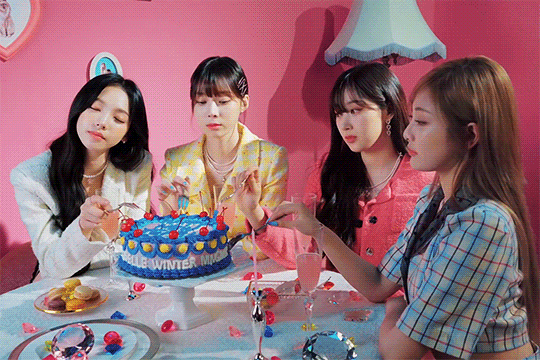 TO LEARN MORE ABOUT aespa:
INSTAGRAM | TIKTOK | TWITTER | YOUTUBE