Archive 81 is an American horror-thriller television series based on the podcast of the same name, about researchers cataloging the video archive of a missing filmmaker and a demonic occult. Following a mysterious storyline and an ensemble cast of intriguing characters, Archive 81, is a perfect occult thriller for beginners. Let us show you five reasons why Archive 81 should be on your Netflix watchlist.
The Talented Cast
Even though Archive 81 is currently sitting at number one on Netflix US ranking among TV shows and movies, this horror thriller doesn't feature any A-list actors. But that does not mean the cast doesn't bring in the talent. The show's lead Mamoudou Athie who plays Dan was nominated for Emmy Award for Outstanding Actor in Short Form Comedy or Drama Series in 2019. But, if you think it ends there, you are wrong! Saving Hope's Julia Chan and National Film Critic Award winner Martin Donovan are also a part of the cast, along with Dina Shihabi, Kristin Griffith, and Ariana Neal. Another familiar face welcomes us with this magnificent cast, Georgina Haig, who famously played Queen Elsa in the ABC series Once Upon A Time.
Vintage Style
Revolving around damaged VHS and audio cassette tapes, the show presents the female lead's story through found footage. If you are old enough you can easily relate to the glitchy audio recordings and grainy video footage from the 90s. The series constantly switches between the 1990s and the present day. And even in the present day, our male lead works out of a remote research facility built in the 1980s. While the show takes inspiration from the unique aesthetics of those eras, including a voicemail machine or colorful glass windows, the series also has a sense of timelessness. Also worth mentioning is Mamoudou Athie's winter wardrobe featuring tons of sweaters.
Storyline And Screenplay
Based on the podcast by the same name, the source material is a properly fleshed-out story. This means the series has a lot of content to work with. Archive 81 follows the story of Dan Turner, an archivist who has been tasked with restoring VHS and audio tapes left behind by Melody Pendras, an archeologist researching a mysterious apartment in New York City. As Dan continues to restore and watch the tapes, we are introduced to his traumatic childhood, and he realizes how he might be connected to Melody and what happened at the apartments. Like a true thriller, Archive 81 goes cerebral at many moments, and you are left with your jaw on the floor.
The Demon
Archive 81 revolves around a demonic cult that operates at the fictional Visser Apartments in NYC, built on a mysterious mansion's burned remains. The story behind the demon that the show's cult worships draws inspiration from various Greek and Egyptian mythologies. While it has been confirmed that the show, including the demon, is entirely fictional, fans can still dissect through and read further theories since we all know the state of New York as a whole has been a hotbed of mysticism and supernatural spirituality for decades. You never know what you may find.
Matt McGorry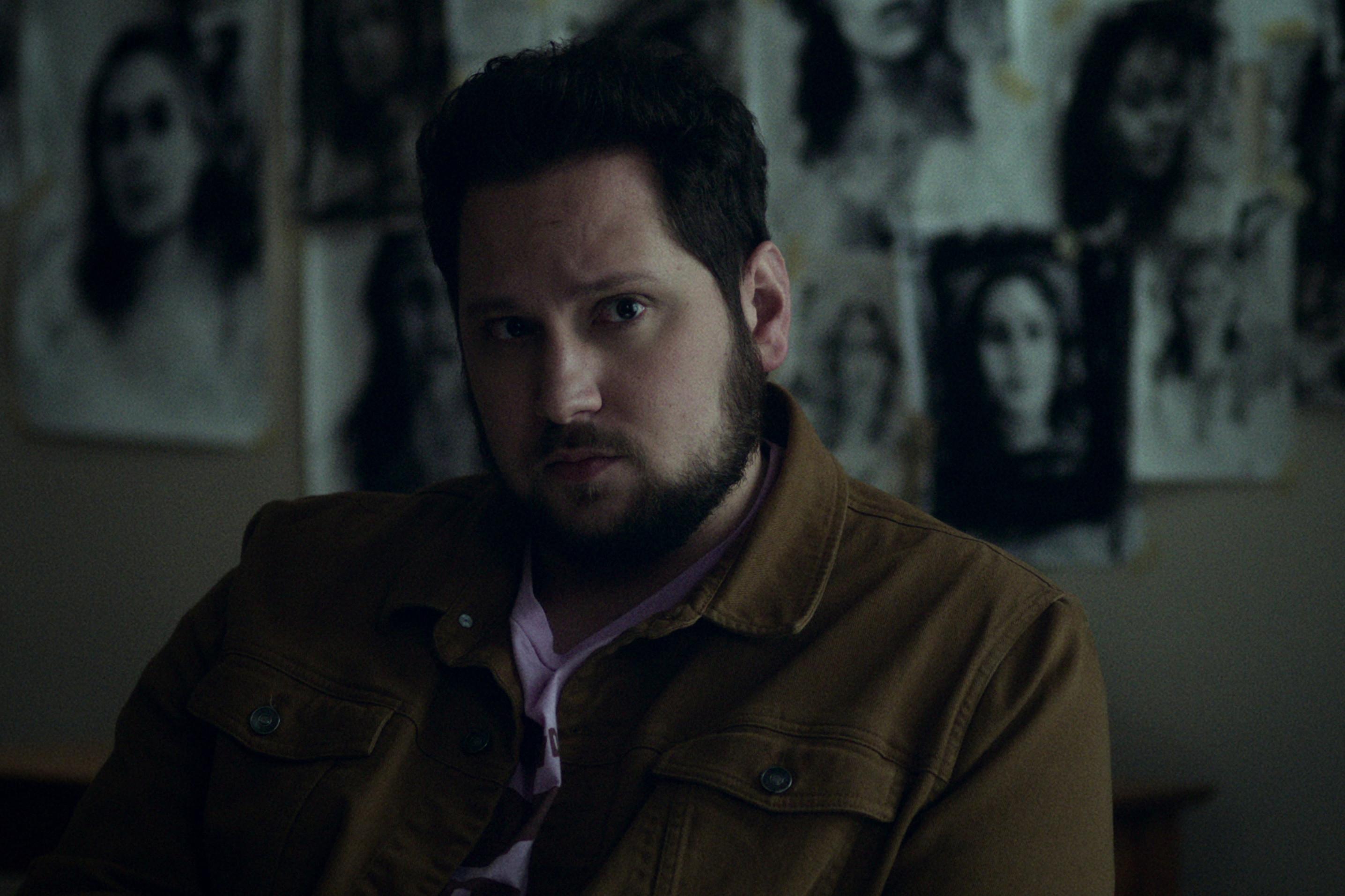 Best known for playing John Bennett on another Netflix comedy-drama series, Orange Is the New Black, and Asher Millstone on the ABC legal drama series How to Get Away with Murder, Matt McGorry is back in Archive 81! The actor plays the role of Mark Higgins, a podcaster and radio show host with an extensive knowledge of other-worldly beings and phenomenons which comes in handy as his best friend Dan attempts to dissect the content of the tapes. McGorry's nerdy humor and sarcasm that we have all grown to love add a nice touch to the show.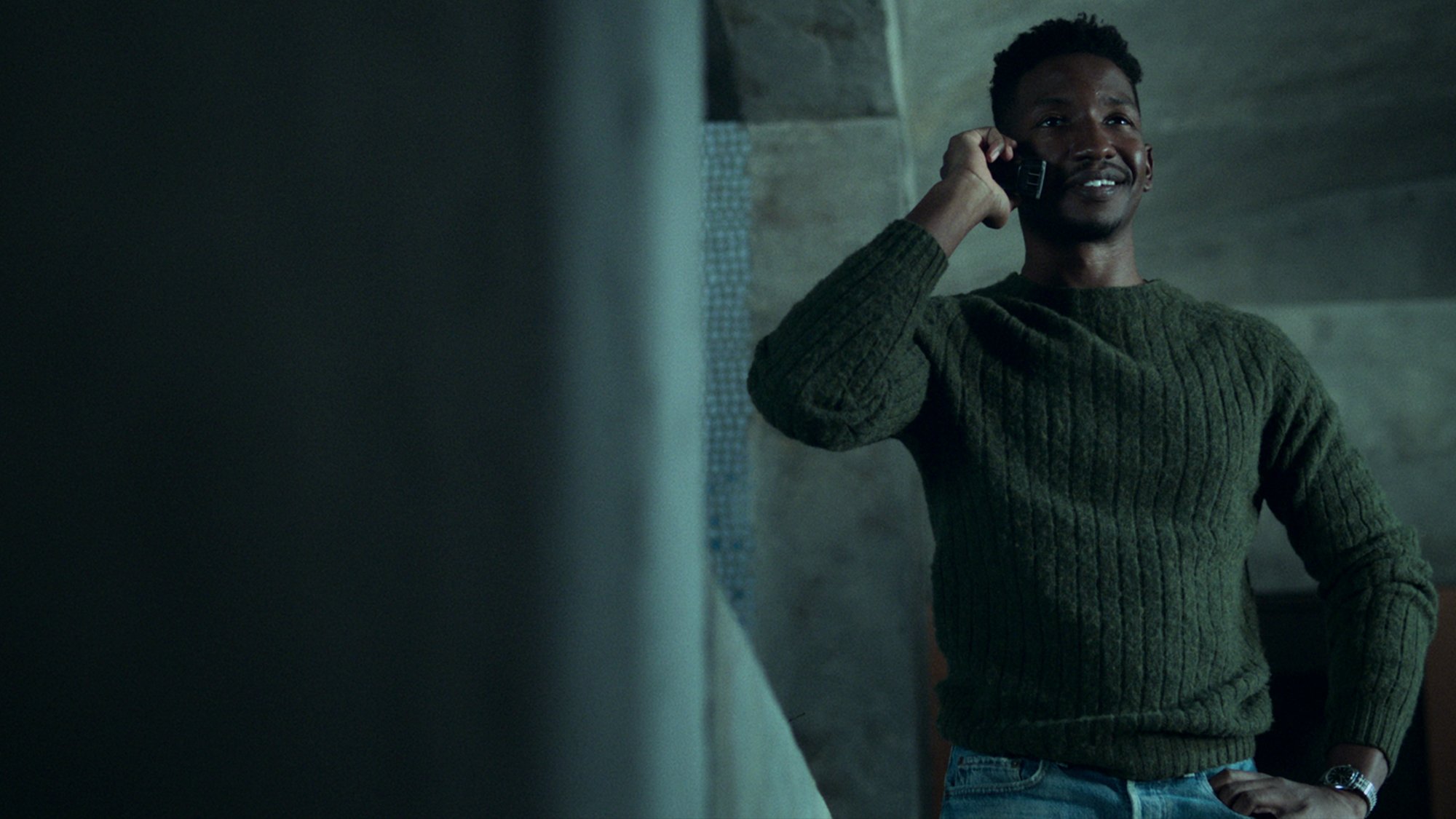 So while Archive 81 is a show about community, cults, and time travel, it is also a show about a man who is determined to be cozy at all times! Let us know what you think of Archive 81 over at our Twitter @TheHoneyPop or Instagram.
Need more thriller movies to put on your watchlist? Buzz here!
TO LEARN MORE ABOUT NETFLIX:
FACEBOOK | INSTAGRAM | TWITTER | WEBSITE