It's February bookbees! We don't know about you but Valentine's Day has got us thinking about all our favorite OTPs. Not only do these couples show us what a healthy relationship is all about, but they're also so cute together! They give us all the butterflies and we just can't stop talking about them!
Hey, honey! Just so you know, there are some links in this article which we may earn money from if you make a purchase using them. It's at no extra cost to you and helps us as an independent publication massively. Thanks for supporting The Honey POP!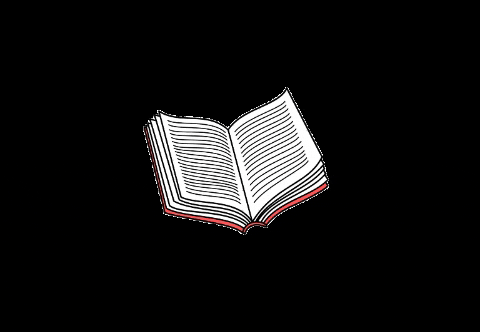 Nick & Charlie (From Heartstopper By Alice Oseman)
Here at The Honey POP, we love the Heartstopper series! One of our favorite aspects is Nick and Charlie's relationship! They're both so supportive of each other and communication is very important to them. They have each other's backs at every turn and are always looking out for one another. We also love how goofy and awkward they were when they first started dating. One of our ultimate feel-good couples!
Content Warnings: Check out Alice Oseman's website for content warnings for each volume.
You can buy the book here!
Percy & Annabeth (From Percy Jackson By Rick Riordan)
One of the most classic OTPs, Percy and Annabeth were made for each other! We loved reading about their slow burn friends to lovers romance. Annabeth's smart and quick-witted personality balances Percy's goofiness perfectly. Even though they had time apart, they always came back to each other in the end. From the very beginning, we knew they would be end game. Remember when Percy thought of Annabeth to get through the pain of getting the curse of Achilles? Don't mind us, we'll be daydreaming about it for the rest of the week. 🥰
Content warnings: death, violence, murder
Click here to grab a copy of book 1!
Evie & X (From Instructions For Dancing By Nicola Yoon)
This next couple has fate on their side. Evie and X have great chemistry together and it's seen by everyone around them. From rivals to friends, and then something more, we loved each stage of their story. And did we mention that they're also great dance partners? When they're not dancing, they're having meaningful heart-to-heart talks about important problems in their lives. We love a couple that encourages each other to go after their dreams.
Content warnings: death, grief, divorce, cheating, underage drinking
You can buy the book here!
Skye & Henry (From I'll Be the One By Lyla Lee)
Henry and Skye are one of the reasons why our standards are so high. These two give us so much serotonin! While Skye is learning to love herself, Henry is cheering her on. Even when the two of them make mistakes they always work it out in the end. Every adorable interaction had us smiling non-stop! Plus what could be cuter than competing in a talent competition as a couple?
Content warnings: fatphobia, queerphobia, racism
Grab your copy here!
Nora & Iris (From The Girls I've Been By Tess Sharpe)
Couples that escape bank robberies together stay together. Seeing Nora and Iris band together was so much fun. We loved that while Nora feels like she has to face everything on her own, Iris reminds her that she's got her back. These two are also so caring towards each other, checking in on one another at all times. We were rooting for them from the beginning and thought it was adorable how well they knew each other.
Content Warnings: Check out Tess Sharpe's website for in-depth content warnings.
Click here to buy the book!
Pip & Ravi (From A Good Girl's Guide To Murder By Holly Jackson)
Pip and Ravi, Ravi and Pip, we couldn't imagine them not being together! We love their sarcastic humor and banter. Not to mention they're an ultimate crime-solving duo. They lean on each other when things get tough and are quick to defend each other. When Pip gets too involved in a case, Ravi is right there making sure she takes a break. You can tell how much these two care for each other.
Content warnings: animal death, murder, bullying, sexual assault, violence, drugging, death of a parent
You can buy the book here!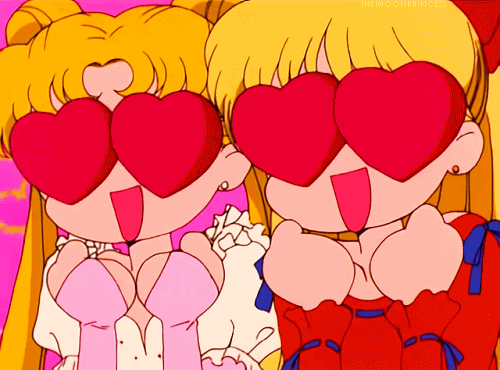 Did you see any of your favorite OTPs? Who are some other bookish couples you love? Let us know in the comments below or by tweeting us @TheHoneyPOP!
Looking for more bookish content? We've got just the thing!
Paige Lobianco
Find Paige on Instagram @pagebypaigebooks. Paige is a bookstagrammer and blogger who loves all things bookish. From fantasy to mystery she can't get enough! She's always ready to recommend you a book and she can talk about her favourites all day. When she's not reading, you can find her watching Marvel movies, playing video games, and taking bookstagram photos.