Whatever you're doing, stop! Everyone gather around because we here at The Honey POP have the biggest gift for you all, so big you might think it's Christmas! Olivia Rodrigo's album Sour blew us all out of the water, and here she is back to do it again with the Sour film titled Olivia Rodrigo: driving home 2 u. Words can't describe how proud we are! We feel our hearts warming! Seriously, just look at our little rose bloom. We are so excited to tell you what we know and what we hope to see!
[apple_music_ad artist="olivia rodrigo"]
What Do We Know?
One thing we know for certain is that Disney+ is planning on giving us the gift, that is Olivia Rodrigo, on March 25th, 2022. It will be exclusive to Disney+, so make sure to get those subscriptions up and ready to see our girl's newest project. (If you don't hear from us at all that day, it's definitely not because we're watching the Sour film on repeat. Or maybe it is, but who cares!)
We also know that this movie is going to follow our shining star from Salt Lake City, where the album started to bloom, out to Los Angeles. She's going to be giving us new arrangements of our favorites on the album, and she'll be sitting down for intricate interviews, all while showing never-before-seen footage of what it took to make the album what it was! We're so excited to see exactly what went into the making of our favorite record.
This is a unique film experience where for the first time, fans will understand how her album came to be and why it was such a personal journey for Olivia.

Ayo Davis, Disney Branded Television President, on the Sour film
What Do We Think?
With everything we know about the Sour film, we've got our little bee brains buzzing with new ideas. We've been thinking about the possible new arrangements of old tracks, the array of special guests we might get to see and so much more! We've got our spy faces on like one Miss Penelope Garcia, and we are ready to share our guesses with the group!
We're picturing an acoustic version to the already addicting song 'good 4 u,' and believe us when we say that it'll be gorgeous. (Olivia, if you see this, the acoustic version would be much appreciated!) On the topic of 'good 4 u,' we would love to see the 'good 4 u x Misery Business' mashup brought to life! Either version or both will be majorly adored!
For this next arrangement, we want to set the scene. Picture a beautiful stage with a velvet curtain, with the lights are almost completely dimmed, except for one specific spotlight, showing just a microphone. From behind the curtain, the orchestra begins, and immediately you hear gasps from the crowd. Olivia steps onto the stage in a gorgeous red sparkling gown, gives the camera a smile, and begins 'hope ur ok.'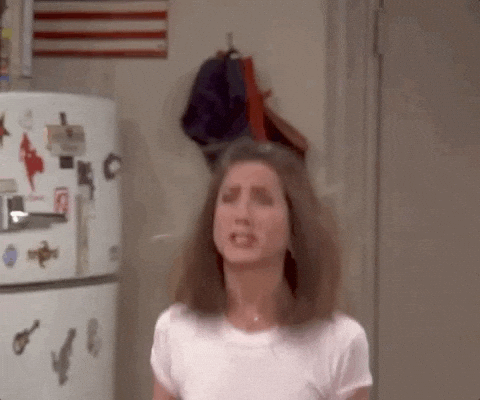 We can sense at least one duet with some of our favorites like Taylor Swift, Conan Gray, or even a small cameo from our dear friend Matt Cornett. The possibilities of talent are never-ending, but we wouldn't complain if the Sour film was just Olivia and a guitar telling us how much fun she had producing this beautiful album. No matter what this film holds, it'll be a dream come true.
No Matter What We Get, We're Stoked!
Get your tickets for the Rodrigo Express because the next stop is superstardom. Olivia Rodrigo has been sweeping the nation with her talent, and on top of her film hitting Disney+ in March, she's gonna be hitting the stages, too! We've already got our tickets for the tour. Don't be surprised if we never shut up about our shows. She's taking 2022 by storm, and we're just lucky to be along for the ride.
Are you excited about the Sour film? How do you think Olivia's gonna arrange the tracks? Do you have any special guest ideas? Are you joining us in counting down the days? We love to hear from you all, so if you have any fun theories, or wanna answer our questions, let us know below! You can also let us know on Twitter, Instagram, and Facebook.
TO LEARN MORE ABOUT OLIVIA RODRIGO:
FACEBOOK | INSTAGRAM | TIKTOK | TWITTER | WEBSITE | YOUTUBE
Sage Marie Grace
Writer for The Honey Pop. Dr.Pepper Stan. Comedic Relief Friend at All Times.