Hi, book bees! Today we're talking all about World Book Day! From its history, to live events, to activities and merch, we've got you covered! We're giving you all the info you need to know about the founding of this event to how you can celebrate it with us. A day dedicated to books and reading? Sign us up!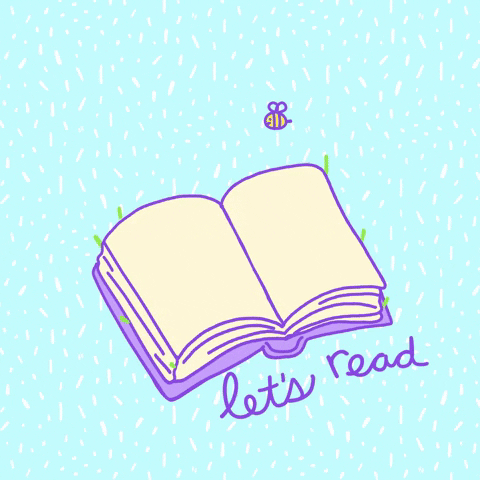 What Is World Book Day?
So what is World Book Day? Back in April 1995, UNESCO created World Book Day as a way to celebrate readers and books. Their goal is to get more kids into reading, even if it's just for ten minutes a day. They also raise money to give children of all backgrounds access to books. They've made quite an impact with their event, with over 2 million books being distributed to kids in 2021. Various publishers have also joined the cause and in 2021 they donated 54 thousand books. We love that this event not only celebrates one of our favorite pastimes but also supports a very noble cause.
How You Can Celebrate!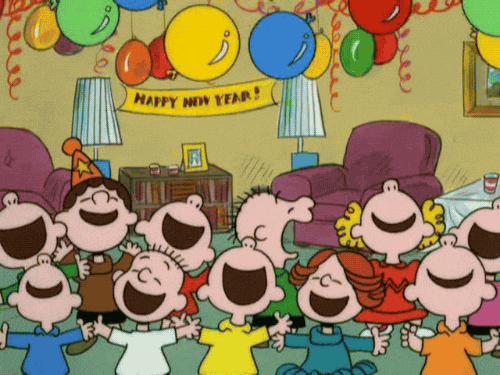 This is the 25th year that World Book Day is being celebrated! It's officially being held today (March 3rd) with live online events, partner events, and a book club. Another fun activity they have is an author and illustrator academy where you can watch videos on topics like writing adventure stories and how to create diverse and intriguing characters. Don't know what to read? There are also book recommendations if you're looking for the perfect book to pick up today. To help support their cause, they're also accepting donations and selling merch! It sounds like so much fun and we're very excited to participate with readers all around the world to spread our love of reading!
We're so excited to participate in World Book Day! How are you planning on celebrating? Let us know in the comments below or by tweeting us @TheHoneyPOP!
Looking for more bookish content? We've got you!
TO LEARN MORE ABOUT WORLD BOOK DAY:
FACEBOOK | INSTAGRAM | TWITTER | YOUTUBE
Paige Lobianco
Find Paige on Instagram @pagebypaigebooks. Paige is a bookstagrammer and blogger who loves all things bookish. From fantasy to mystery she can't get enough! She's always ready to recommend you a book and she can talk about her favourites all day. When she's not reading, you can find her watching Marvel movies, playing video games, and taking bookstagram photos.