Looking for an escape from reality? Then we've got just the book for you! Hotel Magnifique by Emily J. Taylor was a magical read that kept us guessing. Today we're giving you four reasons why you should add this book to your tbr!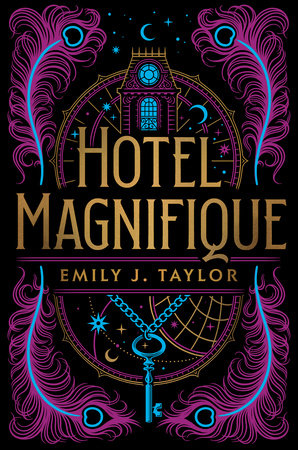 Summary: Decadent and darkly enchanting, this lavish YA fantasy debut follows seventeen-year-old Jani as she uncovers the deeply disturbing secrets of the legendary Hotel Magnifique.
All her life, Jani has dreamed of Elsewhere. Just barely scraping by with her job at a tannery, she's resigned to a dreary life in the port town of Durc, caring for her younger sister Zosa. That is, until the Hotel Magnifique comes to town.

The hotel is legendary not only for its whimsical enchantments, but also for its ability to travel—appearing in a different destination every morning. While Jani and Zosa can't afford the exorbitant costs of a guest's stay, they can interview to join the staff, and are soon whisked away on the greatest adventure of their lives. But once inside, Jani quickly discovers their contracts are unbreakable and that beneath the marvelous glamour, the hotel is hiding dangerous secrets.

With the vexingly handsome doorman Bel as her only ally, Jani embarks on a mission to unravel the mystery of the magic at the heart of the hotel and free Zosa—and the other staff—from the cruelty of the ruthless maître d'hôtel. To succeed, she'll have to risk everything she loves, but failure would mean a fate far worse than never returning home.
Content Warnings: violence, murder, enslavement, drugging, threat of violence, loss of loved ones
A Magical Setting
Something that stood out the most while reading Hotel Magnifique was the unique setting! We had never read a book set in a hotel before and we have to say we were missing out! Getting a behind-the-scenes look at the inner workings of the hotel was an exciting perspective to read from. From the maids to the entertainment staff, we learned all about their jobs and their magical elements. We also loved the idea of the various rooms being specially personalized for each guest!
An Engaging Mystery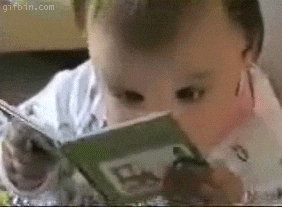 Who doesn't love a good mystery? Hotel Magnifique isn't just a fantasy book, it also has an engaging mystery element! We follow Jani as she explores the magical hotel and slowly discovers that not everything is as it seems, all the while figuring out who she can trust. We loved discovering secrets with Jani and seeing how every hint throughout the book came together in the end. It was really satisfying!
The Intriguing Magic System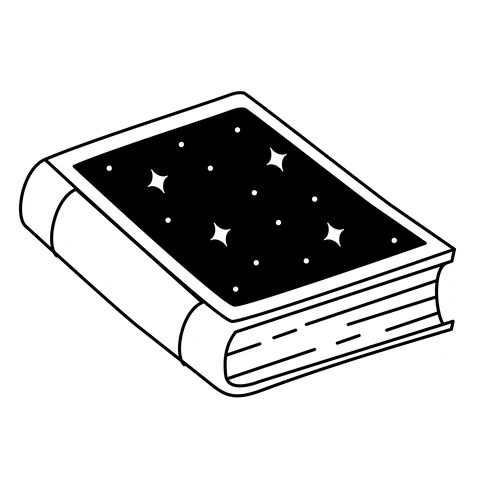 In this world, we have a wide variety of different magic abilities. Learning how suminaires (those with magic) are able to control their powers was something we looked forward to while reading. The concept of artéfacts was intriguing and we loved seeing which objects belonged to each person and how they represented their powers. Overall, the magical element was one of our favorite aspects of Emily J. Taylor's Hotel Magnifique!
Exciting Characters
We had a lot of fun getting to know Jani, our main character, but also the side characters! They all felt unique and each character had an aspect about them that was relatable. From Béatrice to Zosa, we had fun learning about everyone! Also, we especially loved how the concept of friendship and sisterly love was explored. Jani's love for others and selflessness were qualities we admired the most about her.
Hotel Magnifique by Emily J. Taylor is out April 5th and is available for pre-order here!
We had a magical time reading Hotel Magnifique! If you could travel anywhere in the world, where would you go? Let us know in the comments below or by tweeting us @TheHoneyPOP!
Looking for more book reviews? We've got just the thing!
TO LEARN MORE ABOUT EMILY J. TAYLOR:
INSTAGRAM | TWITTER
Paige Lobianco
Find Paige on Instagram @pagebypaigebooks. Paige is a bookstagrammer and blogger who loves all things bookish. From fantasy to mystery she can't get enough! She's always ready to recommend you a book and she can talk about her favourites all day. When she's not reading, you can find her watching Marvel movies, playing video games, and taking bookstagram photos.