Leslie Vedder made our Disney fairytale-loving hearts happy by changing up the tale of Sleeping Beauty with her book, The Bone Spindle.  She made it full of action-adventure and queer while still leaving in the romance we adore. We have five reasons why you need to read The Bone Spindle. It is a unique gender flip retelling with fantastic banter, excellent representation, swoon-worthy romance, and a mystery that will keep you on your toes! If this book is not already on your TBR, it needs to be your next buddy read because you will want to discuss it with a friend!
Summary: Sleeping Beauty meets Indiana Jones in this thrilling fairytale retelling for fans of Sorcery of Thorns and The Cruel Prince.
Fi is a bookish treasure hunter with a knack for ruins and riddles, who definitely doesn't believe in true love.
Shane is a tough-as-dirt girl warrior from the north who likes cracking skulls, pretty girls, and doing things her own way.
Briar Rose is a prince under a sleeping curse, who's been waiting a hundred years for the kiss that will wake him.
Cursed princes are nothing but ancient history to Fi—until she pricks her finger on a bone spindle while exploring a long-lost ruin. Now she's stuck with the spirit of Briar Rose until she and Shane can break the century-old curse on his kingdom.
Dark magic, Witch Hunters, and bad exes all stand in her way—not to mention a mysterious witch who might wind up stealing Shane's heart, along with whatever else she's after. But nothing scares Fi more than the possibility of falling in love with Briar Rose.
Set in a lush world inspired by beloved fairytales, The Bone Spindle is a fast-paced young adult fantasy full of adventure, romance, found family, and snark.
Content Warnings: confinement, sexism, gaslighting, toxic relationship
Gender-bent Sleeping Beauty that we never knew we wanted!
Who would have dreamed that a sleeping prince that needs to be woken up by a bookish treasure girl would be what we wanted? 😍 Author Leslie Vedder did. And it's incredible!
Banter. Banter. Banter.
The quick quips gave us whiplash but in the best way. Fi and Shane are the best kinds of frenemies, and they know how to talk the talk!
Love is Love. 🌈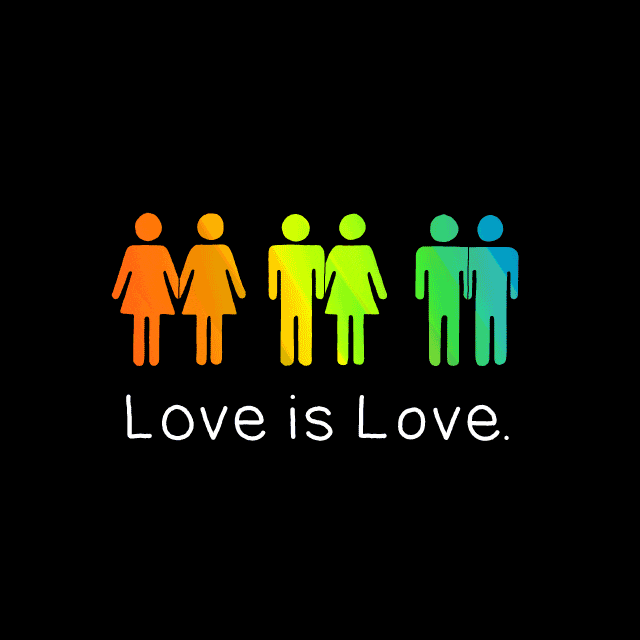 This book has so much excellent representation that our hearts are bursting at the seams. We love that The Bone Spindle makes all of us feel included. 
Fantasy with a biggggg side of mystery? Yes, please!
It's like Indiana Jones and Scooby-Doo or like both, honestly. Think if Indy had Velma's help, what a team that would be… #Goals
Leaves you wanting more…
…and, yes, we need more. Now. Like right now. 🥺
This book needs to be read, preferably with friends, to be discussed and analyzed for all the clues for book two! We need to know what will happen next with Fi, Shane, and Briar. Make it your buddy read or book club, then come back and talk theories with us. Or if you can't wait for your friends, read it yourself, and we're ready to talk all things The Bone Spindle right now because the adventure just started!
The Bone Spindle by Leslie Vedder is out now and is available for purchase here.
Will you be reading The Bone Spindle? Let us know down in the comments below or by tweeting @TheHoneyPop!
Need more books for your TBR? We gotchu! 
TO LEARN MORE ABOUT LESLIE VEDDER:
FACEBOOK | INSTAGRAM | TWITTER | WEBSITE
katielaban
Disabled & chronically ill freelance writer for hire. @niftyreads on IG. Always has her nose stuck in a book.