Do you love Disney movies? We do too! From romance to awesome friends, to princesses, Beauty and the Besharam has everything we love in a good Disney film. It was such a unique read and we couldn't get enough of it! Today we're giving you five reasons why we know Disney fans will love Beauty and the Besharam!
Summary: Seventeen-year-old, high-achieving Kavya Joshi has always been told she's a little too ambitious, a little too mouthy, and overall just a little too much. In one word: besharam.
So, when her nemesis, Ian Jun, witnesses Kavya's very public breakup with her loser boyfriend on the last day of junior year, she decides to lay low and spend the summer doing what she loves best–working part time playing princess roles for childrens' birthday parties. But her plan is shot when she's cast as Ariel instead of her beloved Belle, and learns that Ian will be her Prince Eric for the summer. [Cue the combative banter.]
Exhausted by Kavya and Ian's years-long feud, their friends hatch a plan to end their rivalry by convincing them to participate in a series of challenges throughout the summer. Kavya is only too eager to finally be declared the winner. But as the competition heats up, so too does the romantic tension, until it escalates from a simmer to a full-on burn.
Content Warnings: death of a sibling (mentioned), anxiety, grief, bullying
A Fantastic Friend Group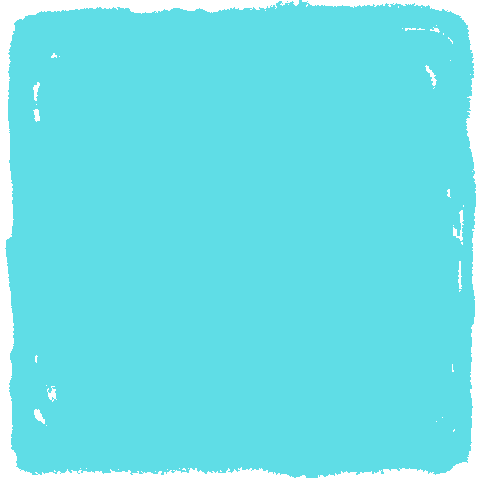 To start off, would any Disney movie really be a Disney movie without a fantastic group of friends? In Beauty and the Besharam, our main character Kavya is part of a friend group affectionately called "The Moon Girls" after their love for the Sailor Moon anime. The girls are super supportive of each other and their dreams. Like any friend group, there's bound to be some conflict, but we loved seeing how each person grew from it and became better. We'd join their group anytime!
Kavya's Job As A Children's Birthday Party Princess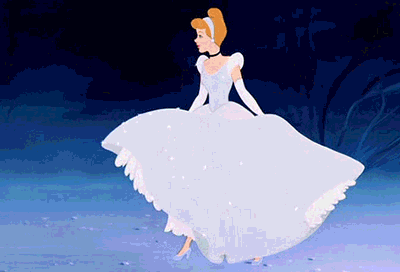 Something that we thought was so unique was that Kavya actually dresses up like fairytale princesses for her job! Part-time she works for a company that provides princess and prince actors for children's birthday parties. This is something that we've never seen featured in a YA book before and we loved every minute of it! Kavya has always wanted to play Belle, but this year she's selected to be Ariel from The Little Mermaid, much to her dismay. Will she be able to pull it off? You'll have to find out for yourself!
A Real Life Belle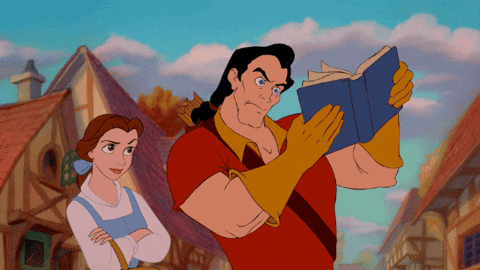 Personally, we think Kavya would rock as Belle! She reminds us so much of our favorite bookish princess. Not only does she love reading, but she's won her library's summer reading competition multiple times. She's also never afraid to speak her mind and stand up for what's right. She values intelligence and knowledge more than anything. She's also very creative and artistic. Her nose may be stuck in a book, but she's stolen our hearts!
An Adorable Romance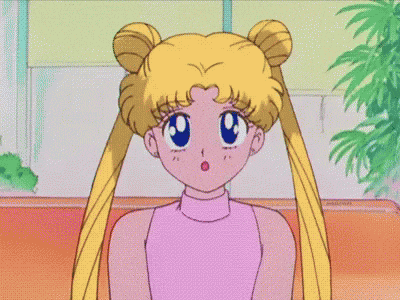 Now we have to talk about the romance in this book! It's got one of our favorite tropes, academic rivals to lovers! The banter between Ian and Kavya was everything we hoped for and more. We also loved their competitiveness and how they brought out the best in each other. We're still swooning over some of the plot twists! We rooted for them from page one and flew through each chapter, eager for more!
References To Disney Classics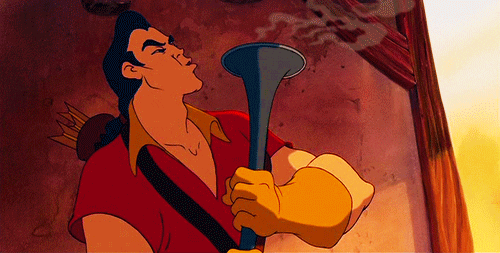 Like we mentioned, Kavya is a big fan of Disney movies so she references them a lot throughout the book. From calling her ex-boyfriend a Gaston to picturing herself as Belle, Kavya has a movie for every situation. There's also fun chapter titles throughout the book like "Something There That Wasn't There Before" and "The Evil Queen" that reminded us of some of our favorite movies. We can't get enough of it!
Beauty and the Besharam by Lillie Vale is out May 10th and is available for pre-order here!
Beauty and the Besharam is a totally binge-worthy read! We enjoyed every minute of it. What's your favorite Disney movie? Let us know in the comments below or by tweeting us @TheHoneyPOP!
Craving more bookish content? We've got you!
TO LEARN MORE ABOUT LILLIE VALE:
INSTAGRAM | TWITTER | WEBSITE
Paige Lobianco
Find Paige on Instagram @pagebypaigebooks. Paige is a bookstagrammer and blogger who loves all things bookish. From fantasy to mystery she can't get enough! She's always ready to recommend you a book and she can talk about her favourites all day. When she's not reading, you can find her watching Marvel movies, playing video games, and taking bookstagram photos.