Book loving bees, we have a good one for you today! Kevin Van Whye is about to drop another good one. After his debut novel, Date Me, Bryson Keller, his second book Nate Plus One is about to hit the shelves in May! We were some of the lucky ones able to catch an early copy of this gem, and let us tell you: This. Was. Everything!
About Nate Plus One
Summary: Boy plus boy. Two weeks in Johannesburg. A summer of music, adventure, self-discovery . . . and definitely not love. What could go wrong? Nate needs a date to his cousin's wedding. Jai is Nate's best friend and secret crush. Could Jai be Nate's plus-one—and only?
Nate Hargraves is a behind-the-scenes kind of guy. That's why he dreams of being a songwriter instead of a singer. But things change the summer after junior year as Nate gets ready to fly to South Africa for his cousin's lavish destination wedding. The trip is bound to be epic. Except—Nate just found out that his ex-boyfriend will be at the reception. Ugh. He does not want to face this one solo.
Jai Patel, Nate's best friend (and secret crush), has his own problems. The lead singer of Jai's band, Infinite Sorrow, quit weeks before a contest that promised to be their big break. But Nate rocks Jai's world when he agrees to sing with the band. Even though Nate's not one for the spotlight, he knows this is the kind of stuff you do for . . . friends. In return, Jai volunteers to be Nate's travel buddy around South Africa, a buffer against his ex, and his plus-one at the wedding.
Maybe this summer will be epic after all. Now that Nate's crush is on board, will love crash the party?
Content Warnings: Homophobia, Death, Underage Drinking, Slurs, Racism.
4 Things We Loved!
The Setting
We loved the unique setting of this book! A trip to South Africa? Yes, please! And Nate is a fellow history buff, so, of course, we get some really, really meaningful insight into Apartheid and the history of Johannesburg. Kevin really did a great job doing this in a respectful way, and we really get to learn alongside Nate about his history.
The Music Aspect!
It's no secret that we love music here at THP, so to have some music included in our reading experience is everything to us. Nate and Jai make sure to take us along on a musical journey that will make you love and obsess over these songs. Honestly, some very well-written insight into songwriting awaits you, we even get the actual lyrics that are written in this book at the very end. We can basically hear Nate's beautiful voice coming to us from the page, and yes, we are ready to stan Infinite Sorrow!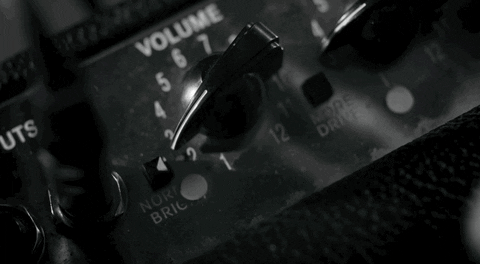 The Healthy Romance
Not to spoil too much, but we love the healthy relationship that develops throughout this book. Nate makes sure to properly communicate his feelings even if he sometimes has a hard time doing so. Love and being a teenager are really not that easy. He tries his best, and Kevin really did a fantastic job illustrating how hard it is to deal with and get over past relationships. We loved the realistic depiction here.
The Female Characters
The last thing we absolutely loved about this book is its female characters. It's so good to see how supportive Nate and his mom are of each other. Nate's mom is the absolute best, and we hope both sides of her pillow are cold tonight! Their bond is truly beautiful and warmed our hearts. But there are more strong female characters in this book. Gemma was an absolute scene-stealer, and we want to see more of her, please. Another character that stole our hearts is Nate's grandma Ouma Lettie, we have some serious Grandma envy going here! Here is to women being the best.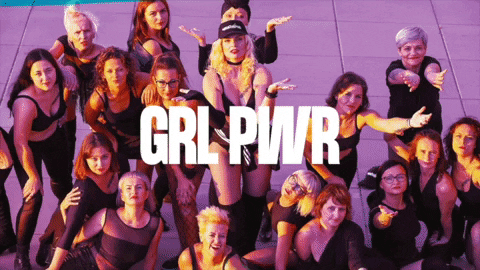 We can't wait to discuss this book further with you! Remember Nate Plus One by Kevin Van Whye is out May 12th and is available for preorder here!
Are you ready to dive into Nate Plus One? Have you read it already? What did you think? We want to know, so leave a comment below or find us on Twitter @TheHoneyPop. And you can always reach us on Facebook and Instagram!
On the lookout for more book content? Buzz over here!
TO LEARN MORE ABOUT KEVIN VAN WHYE:
WEBSITE