ARMY, are you ready? Here at THP, we are more than thrilled to finally hear new BTS music! Since the release of 'Permission To Dance,' the boys have spoiled us with concerts, video content, their webtoon 7 Fates: CHAKHO, solo and collaboration releases… but we're gonna have OT7 new music! Isn't it wonderful?
Our favorite warriors are back with the anthology Proof and they are determined to prove to us that they are armed to face the future. We have the tracklist (yes, the amazing 'Born Singer' is on it!) and our excitement level will not drop until we hear the single called…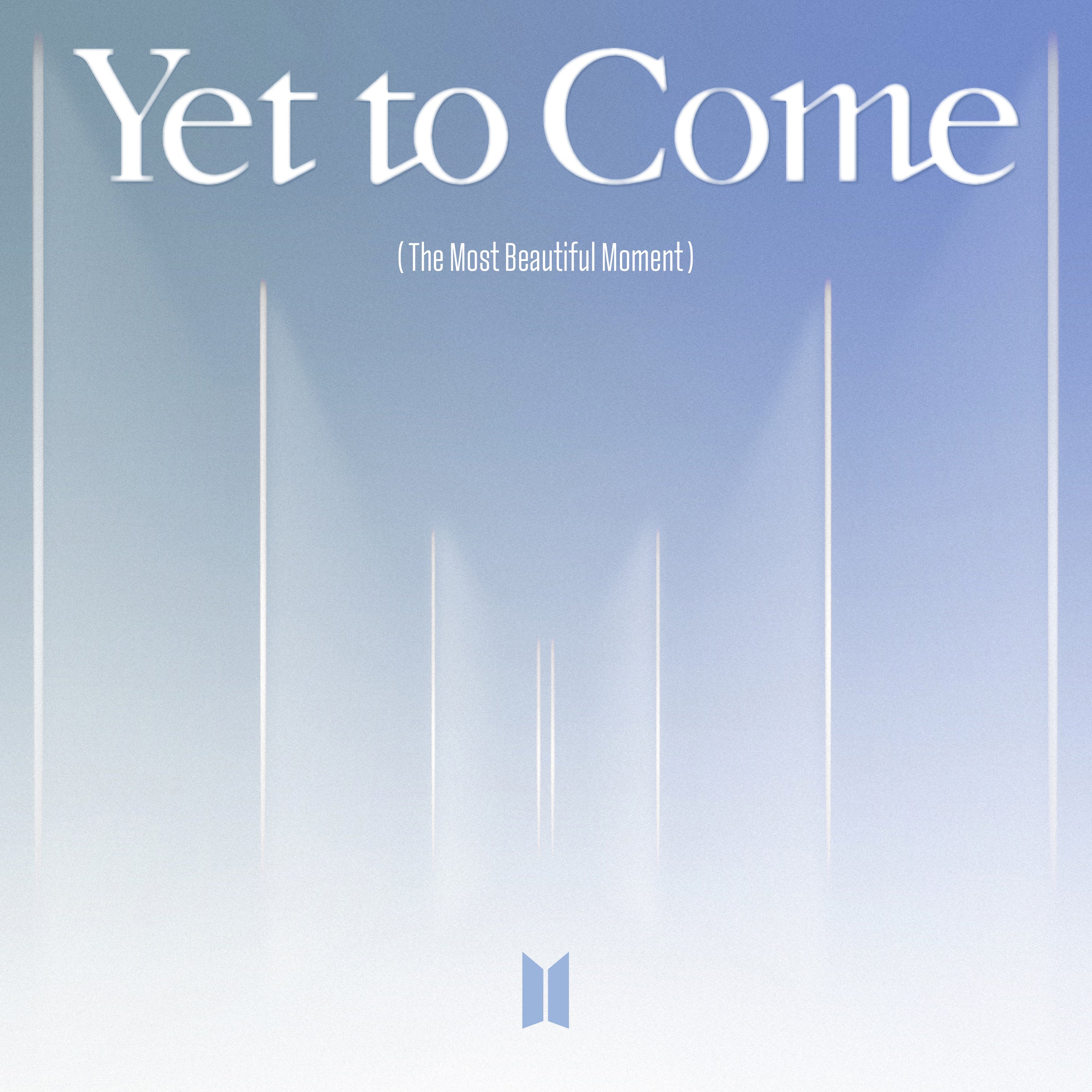 It seems that for their promotional single 'Yet To Come,' our lovely band was inspired by their era The Most Beautiful Moment In Life – it was one of their darkest and explored lost, troubled youth and the search for freedom.
This era brought us some amazing music bangers (and amazing visuals). And if the band decided to give a nod to this period, we should remind you what happened then to prepare you for the new single. Here is the crème de la crème from the trilogy The Most Beautiful Moment in Life.
[apple_music_ad artist="BTS"]
All these songs will bring back good memories. Even the old introduction of the clips brings a tear to our eye. Let's start right away on our list of 9 BTS songs you need to check out before listening to Proof and the single 'Yet To Come.' Just to say, the choice was hard. We could only imagine how difficult it'd be to pick from their wider discography – we're not jealous of whoever had to narrow down the Proof tracklist!
'Run'
This song gives us wings, like you want to rebel or do exactly what you want. Their portrait of a lost and still-a-little-unhappy youth sounds so right…
'Silver Spoon'
To make a long story short, the song criticizes all those who do nothing with their lives because they were born with a silver spoon in their mouth. And while these rich kids do nothing, BTS was working hard to become the most powerful band in the world…
'Young Forever'
This song is soooo healing. But also kinda sad at the same time. We just hear our little Peter Pans saying they don't want to grow up. Well, listen to it again to remember the lyrics. Maybe we'll have to sing it during Army Time on their next stadium tour!
'Fire'
We chose the live version of 'Fire' because the choreography is insane (especially the part at the end, when Jimin is in the center). Even Jackson and BamBam (from the soon-to-be-returned GOT7) are having a blast watching it. Watch it, you'll understand.
'Dope'
What do we like most about this song? The obsessive beat? The dope lyrics written by RM, SUGA and j-hope? Jin, the smiling doctor? Jimin's hair? V and his I-just-woke-up voice? Jungkook's outfit? Everything? "Yes" is the answer.
Outro: House Of Card
This song is on the BTS-songs-that-need-more-recognition list. Our fight will continue until we finally hear this masterpiece live! The vibes are just immaculate. Bangtan, if you hear us…
'I Need You'
With this song, South Korea discovered the potential of Bangtan. The rest is history. Not to mention the amount of memes thanks to the iconic phrase of Jimin's "I need you, girl." Here we come, Park Jimin.
'Boyz With Fun'
j-hope's rap in this song is one of the reasons why we listen to this song absolutely every day. You won't fully understand until you listen with your earbuds in and the volume up!
Moving On
The boys sang 'Moving On' during the 2021 Muster Sowoozoo and since then, we've been emotional. This song celebrates the friendship between RM and SUGA when the latter joined the leader at the dorm. The BTS adventure was about to begin, cue our tears…
If those 9 songs are not enough, just play 'Ma City' or 'Save Me.' No. You know what? Listen to all three albums of the Most Beautiful Moment In Life series. On repeat. Won't be a waste of time.
BTS continues to sing these songs during their concerts, which is the ultimate proof that this period was magical and iconic. Now we're just really excited for what's yet to come and we bet we won't be disappointed. BTS sure knows how to make good music!
Tell us what song you can't wait to hear on Proof! Be sure to let us know by tweeting us at @thehoneypop or visiting us on Facebook and Instagram! Want to know more about K-Pop latest news? Here you are!
TO LEARN MORE ABOUT BTS:
FACEBOOK | INSTAGRAM | TWITTER | WEBSITE