Ever since our favorite Philly five-piece dropped their latest record Umbra last August, we haven't been able to get enough of it. We stepped into Umbra and we never want to leave. Grayscale always manages to deliver, whether it's their stellar music, stunning visuals, or amazing merch concepts. Another thing that Grayscale does well is music videos and guess what, there's a new one! Grayscale's 'Motown,' a favorite of ours from Umbra, has a music video and it is everything.
Grayscale – 'Motown'
We don't even know where to start with all the things we love about the 'Motown' music video. Seriously we're so overwhelmed. Did it take us more than one watch to process it? Perhaps it did. Don't worry about it. Go watch it for yourself and see what we mean, we even made it easy for you by linking it right here. We'll wait.
Now that you've seen the video and we've had a chance to collect our thoughts, let's chat. First, the outfits. We're absolutely obsessed with the style that Grayscale is showing off in the 'Motown' music video. The jackets? Lead singer Collin Walsh's red velvet pants and gold shoes? Everything about the music video captures the aesthetic of the Motown era while still showcasing Grayscale's unique touch. We love the concept of everyone dancing to the song while the band plays and we HAVE to give Andrew Kyne major props for that sax solo moment. His hair looks more luxurious than ours and we're only slightly jealous.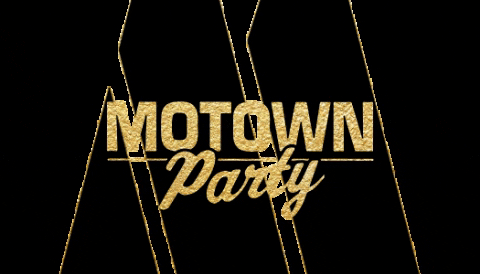 Grayscale's 'Motown' music video is everything and they're the band that keeps on giving because guess what, you'll be able to catch them on tour this summer! That's right. They'll be embarking on the Summer Dream Tour starting, well, in summer! Chances are we'll get to hear 'Motown' live once again, after getting to jam out to it during The Umbra Tour last fall. We are ready and waiting with tickets in hand. If you want, you can grab your tickets right here. They'll be supported by Bearings, Guardin, and The Ivy so don't miss out!
Thoughts on Grayscale's 'Motown' music video? Do you love it or do you love it? Will we be running into each other at a show? Let us know your thoughts in the comments below or buzz on over to Twitter!
Want more Grayscale? Yeah, we got you!
TO LEARN MORE ABOUT GRAYSCALE:
FACEBOOK | INSTAGRAM | TWITTER | YOUTUBE | WEBSITE