If you haven't heard by now, Halsey has released a new song! Even though it took a couple of weeks of everyone on social media talking about wanting the track, we finally have 'So Good' in our hands. We're so excited that it's finally here, and of course, like any other Halsey song, it hits all the right spots.
'So Good' is the perfect Summer anthem. It quite literally fits every mood. Screaming at the top of your lungs at home? It's got you covered. Car roof down as you drive down the highway? Yep, it fits. AirPods plugged in while you quietly sob? Again, it works. With friends getting ready for any event? This song should really be added to that playlist.
It starts off a little quiet, which had us expecting it would be a slow, sad song, but throughout the whole song, there's a constant build-up, which is exactly what makes it the ideal Summer song we all needed this year.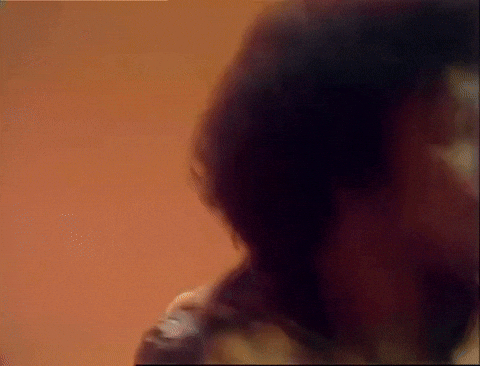 It's not your typical love song, but that's what we love about it. It doesn't fit into a stereotype. The loud acoustic guitar running through the whole song with the consistent drums makes it an upbeat number, one all of us can dance to.
Halsey makes creating music look easy. They do it flawlessly every single time. From hit single 'Colors,' right up to 'So Good.' The ability to never miss is such a strong talent of theirs. It's also a brilliant title for a song.
So what do you think about Halsey's new song? If it's something like "Oh! It's 'So good!'" then same. Let us know your favorite lyric by hitting us up on Facebook, Twitter, or Instagram.
TO LEARN MORE ABOUT HALSEY:
FACEBOOK | INSTAGRAM | SPOTIFY | TWITTER | WEBSITE | YOUTUBE