Summer is the perfect time to get on a road trip and experience all the things you haven't experienced before. There is a reason why many books, poems, and songs are written about summer. It is a healing time when you can forget about all the year's stress. And Kasie West proved that she does an excellent job with summer novels, with her release from last year, Sunkissed. So we were very excited for this year's release, Places We've Never Been. Spoiler, she didn't disappoint at all. So, we decided to give you four things we absolutely loved about Kasie West's Places We've Never Been. Hold on tight because this journey is a very fun one. 
Content warning: cancer.
Summary: Norah hasn't seen her childhood best friend, Skyler, in years. When he first moved away, they'd talk all the time, but lately their relationship has been reduced to liking each other's Instagram posts. That's why Norah can't wait for the joint RV road trip their families have planned for the summer.
But when Skyler finally arrives, he seems…like he'd rather be anywhere else. Hurt and confused, Norah reacts in kind. Suddenly, her oldest friendship is on the rocks.
An unexpected summer spent driving across the country leads both Norah and Skyler down new roads and to new discoveries. Before long, they are, once again, seeing each other in a different light. Can their friendship-turned-rivalry turn into something more?
The Places
The Places We've Never Been is a YA novel that takes place in different settings since it is also a travel novel. We see many different places through the story, such as Death Valley, as our characters travel in RVs for three weeks. Of course, like most travel novels, Kasie West used being on the road as a metaphor in the book to reconnect with the past and figure out the future. However, thanks to her personal experiences, she described the places our characters have been in such a delicate way that you will definitely want to go on a trip using this book as a guide.
The Trope
Let's be honest, y'all, we absolutely adore the best friends-to-lovers trope. But instead of using the trope in a basic way, Kasie West showed her genius author side and complicated things a little bit. In the novel, our characters Norah and Skyler should save their friendship first, which almost became an enemy situation, to then improve their relationship to the point they become lovers. Even though they missed each other very much, Norah and Skyler have a lot of misunderstandings to fix, and honestly, it makes the trope even more relatable and exciting to read.            
Characters
Okay, this is a good one because Places We've Never Been has the best characters ever. All the characters are so relatable and, in a way, very different from each other. Through the book, we can relate to Norah so much – we have been with her through her happiness, stress, and sadness, which are the feelings excellently described to readers. While reading, you can understand why Norah feels the way she feels, and you rarely disagree with her. We also loved Skyler even though Norah was our narrator, because Kasie West did such a fantastic job introducing him to us. We all thought he was a jerk at the beginning, but as we kept reading, it turned out he was the biggest sweetheart out there. 
Places We've Never Been is very rich when it comes to characters. We have two moms and, of course, siblings through this journey, but especially, we adored Paisley. Despite being a side character, Kasie West used Paisley as the ice-breaker of the trip, and we are thrilled we got to know her.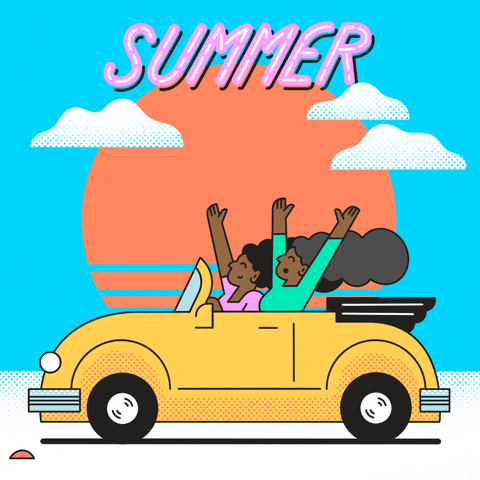 Storyline
While reading the book, you know and have confidence that the storyline is very well planned, because you never feel lost or bored. Kasie West ensured that we were on track even though sometimes there is a lot of stuff going on outside and inside the RVs. Every action Kasie West mentions has a meaning for the story as it gets built up and makes everything so smooth.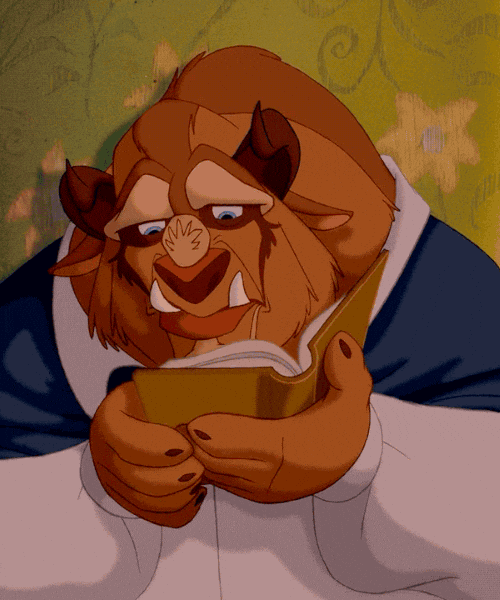 We are done giving you some of our reasons to read Kasie West's Places We've Never Been, but we are sure you'll find yourself more of them as you read it. Kasie West took us on a heartwarming journey with some reflections on the harsh side of life, and we couldn't drop the book until we read the last page. 
Order a copy here!
Now we want to hear from you! Have you read Kasie West's Places We've Never Been already? Let's chat on Twitter @thehoneypop, or find us on Facebook and Instagram!
Want more book reviews? We gotchu!
TO LEARN MORE ABOUT KASIE WEST:
TWITTER | WEBSITE