Welcome, welcome to the 75th Hunger Games– hold on, wrong book, but the right community! Welcome bookworms to yet another one of your favorite articles on your favorite website. You guessed it, we got another chance to dive into an upcoming book and share our thoughts with you! We absolutely love a good graphic novel, not only are they quick to read but the drawings are just absolutely stunning to look at. Melanie Gillman offers us a new gem with their fable comic book Other Ever Afters. Let's dive in!
About Other Ever Afters
Summary: Once upon a time . . . happily ever after turned out differently than expected. In this new, feminist, queer fairy-tale collection, you'll find the princesses, mermaids, knights, barmaids, children, and wise old women who have been forced to sit on the sidelines in classic stories taking center stage. A gorgeous all-new collection in graphic novel format from a Stonewall Honor-winning author and artist.
What if the giant who abducted you was actually thoughtful and kind? What if you didn't want to marry your handsome, popular, but cold-inside suitor? What if your one true love has all the responsibilities that come with running a kingdom?
Content Warnings: Death, Blood, Violence.
3 Reasons Why You Should Read Other Ever Afters
The Stories
There would be many reasons to recommend Other Ever Afters to you, but we think the stories should be front and center in this one. Melanie teaches us important life lessons with their book – some of which are hurtful and raw but still important -through their beautifully illustrated stories. And all of them with that sweet, sweet queer rep that's missing from most children's books!
The Drawing Style
We just said it before but honestly, we can't emphasize it enough, Melanie's drawing style is absolutely amazing. We have never seen panels drawn in such a way, they really captured the fairytale drawing style and made it their own in this book. Each drawing makes it so easy to dive right into the story!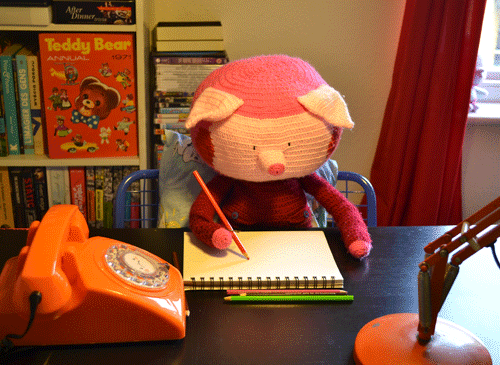 The Twists And Turns
Oh, you are in for a wild ride if you think you can predict how any of these fables end! We were caught a couple of times staring at the page with our mouths open because we did not see that end or that plot twist coming! Melanie made really sure to catch us off guard with these stories and still sends a strong message. We are amazed.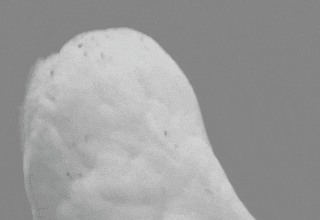 The Empowerment
Other Ever Afters is a lot but it is also a piece of literature that is here to empower people. However you identify or whoever you love doesn't matter in the world of Other Ever Afters. You can do anything and you do not need a prince or princess or a castle to make a change or achieve your dreams and goals. You have the power over your fate. We love this message and that Melanie dedicated a stunning comic book to it!
We can't wait to discuss this book further with you! Remember Other Ever Afters by Melanie Gillman is out September 20th and is available for preorder here!
Are you ready to dive into Other Ever Afters? Have you read it already? What did you think? We want to know, so leave a comment below or find us on Twitter @TheHoneyPop. And you can always reach us on Facebook and Instagram!
On the lookout for more book content? Buzz over here!
TO LEARN MORE ABOUT MELANIE GILLMAN:
TUMBLR | TWITTER | WEBSITE