Are you looking for your next read? We definitely recommend If You Could See the Sun by Ann Liang! It has something for everyone! We couldn't get enough of the unique concept. Today we're giving you five reasons why readers of all genres will love If You Could See the Sun!
Summary: Alice Sun has always felt invisible at her elite Beijing international boarding school, where she's the only scholarship student among China's most rich and influential teens. But then she starts uncontrollably turning invisible—actually invisible.

When her parents drop the news that they can no longer afford her tuition, even with the scholarship, Alice hatches a plan to monetize her strange new power—she'll discover the scandalous secrets her classmates want to know, for a price.

But as the tasks escalate from petty scandals to actual crimes, Alice must decide if it's worth losing her conscience—or even her life.
Content Warnings: violence, classism, blackmail, kidnapping.
A Unique Mix Of Genres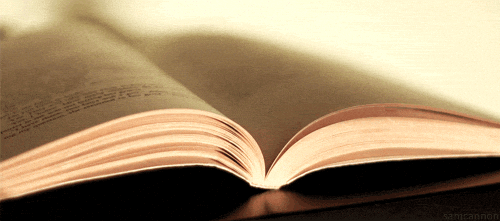 One aspect that's super intriguing about If You Could See the Sun, is the unique blend of genres within it. With the boarding school setting and the romance, it reminds us of a swoony contemporary. But you've also got the magical realism of Alice's invisibility powers and the mystery and intrigue of a good thriller at times. This combination makes the book incredibly binge-worthy, we were drawn in right away. It has something for everyone!
Intriguing Characters
We loved Alice! Our morally gray protagonist was relatable in many ways, from her dedication to school, to her dream of becoming more, we loved it all. Not to mention she has amazing invisibility powers (even if they're not too reliable). We love when characters grow in books, and we couldn't be prouder of Alice as we watched her learn from her mistakes and get closer to finding out what she wants to do after high school. We also have to mention Henry, the heir to a huge tech company, not only is he Alice's academic rival but he also has a British accent! Can he get any more swoon-worthy? We couldn't get enough of his backstory and learning more about him as a person, the one that the rest of his school doesn't get to see.
The Academic Vibes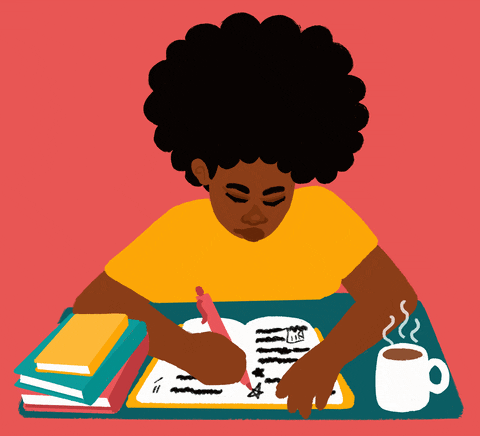 Who doesn't love a boarding school story? If You Could See the Sun definitely delivers on all the academic vibes we were looking for. We got to see what Alice's classes were like and we loved that she had a roommate! The atmosphere and descriptions of the school were spot on and we could picture the setting clearly. It made for an immersive reading experience.
A Unique Concept
When we first heard about If You Could See the Sun we knew we had to read it, it didn't sound like anything we had read before. A girl who can turn invisible who uses her new powers to complete tasks for classmates? And she goes to a boarding school and has to work with her academic rival? Say no more! We're happy to say that this book was everything we were hoping for. It was a perfect mix of some of our favorite tropes!
A Focus On Important Topics
While If You Could See the Sun has some great light-hearted moments, it also talks about important topics like classism. One quote that stuck out to us the most was:
"The neglected ones, the unlucky ones, the ones who want more than they've been given. The ones who have to crawl and scrape and fight their way up from the very bottom, who have to game a system designed for them to lose. Always the first to be punished and blamed when things go wrong. Always the last to be seen, to be saved."

Ann Liang
Through Alice, we see her perspective on classism within her private school. Being the only student attending the school with an academic scholarship, she is surrounded by privilege. We see how this takes a toll on her friendships, and how it affects her every day.
If You Could See the Sun by Ann Liang is out October 11th and is available for pre-order here!
If You Could See the Sun was a great read, we binged it in a day! If you could turn invisible for a day, what would you do? Let us know in the comments below or by tweeting us @TheHoneyPOP! You can also visit us on Facebook and Instagram!
Looking for more book reviews? Check this out!
TO LEARN MORE ABOUT ANN LIANG:
GOODREADS | INSTAGRAM | TWITTER | WEBSITE
Paige Lobianco
Find Paige on Instagram @pagebypaigebooks. Paige is a bookstagrammer and blogger who loves all things bookish. From fantasy to mystery she can't get enough! She's always ready to recommend you a book and she can talk about her favourites all day. When she's not reading, you can find her watching Marvel movies, playing video games, and taking bookstagram photos.