Hey you, psst, are you paying attention? Well, you better be because we have a song for you that you NEED to pay attention to. If you don't know who No Love For The Middle Child is, you're about to find out after checking out his latest single 'Nightmares.' Oh, and who else is on this track? MASN and MOTHICA, who we absolutely love here at THP.
'Nightmares'
You might recognize MASN from his track 'Psycho!' which went TikTok viral when it dropped back in 2019 and into 2020. So if you ask us, it was very smart of No Love to bring him onto 'Nightmares.' His vocals are a perfect fit for the acoustic build-up to the song, and you'll be grooving along.
Then, our alt-queen MOTHICA enters, and the vocals blend together perfectly in the chorus. Seriously, true magic. How did No Love For The Middle Child achieve such a perfect blend of vocals? We're not entirely sure, but we support it 100%. It goes from the acoustic build to the guitar riffs preceding the bridge, a perfect way to follow MOTHICA's verse. It's like each half of the song was made for the respective vocalist. It's so catchy and will absolutely get stuck in your head. We may or may not have listened to it many, many times over in the course of writing this article hehe.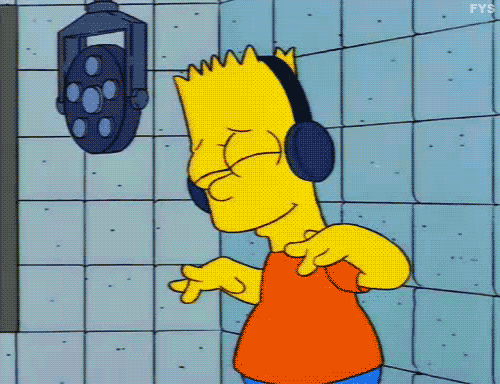 Thanks to the internet, the world is your oyster. Does that make sense? We don't know, but the point is, that you can stream 'Nightmares' anywhere, any time, thanks to the power of the world wide web. Go on, you know you want to, right here.
What do you think of 'Nightmares?' What about No Love For The Middle Child, MOTHICA, and MASN? Let us know your thoughts in the comments below, or come chat with us on our socials, we're always buzzing around about something on Twitter tbh.
Want more music? We got you.
TO LEARN MORE ABOUT NO LOVE FOR THE MIDDLE CHILD:
INSTAGRAM | TWITTER | YOUTUBE