It's no secret that we love Grayscale here at THP. It's been a pleasure getting to watch them grow over the last few years so, of course, we had to acknowledge the third anniversary of Nella Vita, their second full-length album.
The Nella Vita tracks still hold up 3 years later as some of our favorite songs from Grayscale. This album is a journey through so many emotions, touching on grief, love, and life. Nella Vita translates to "in life" and it's such an apt name for an album comprised of songs that describe so many aspects of the human condition.
If you've never heard this album before, let this be a sign to give it a listen. 'In Violet,' 'YOUNG,' 'Painkiller Weather,' 'Tommy's Song,' and truly the entire album, every track, will hit you right in your feelings (and hopefully turn you into a Grayscale stan). We thought about highlighting our favorite tracks from this album individually but truly, we'd just end up listing the entire tracklist. All we can really say is, Nella Vita deserves to be celebrated as a whole.
Nella Vita's 3rd anniversary follows shortly after the 1st anniversary of Grayscale's third full-length album, Umbra. This is one of those bands that just keeps getting better and better with every release. They're hot off their Summer Dreams tour and we're already missing them and waiting for the next time we get to see them live!
Once again, happy birthday to Nella Vita, a gem of an album and a Virgo queen. Let us know your favorite tracks or favorite memories from the Nella Vita era in the comments below or hit us up on our socials! We're always buzzing about something on Twitter.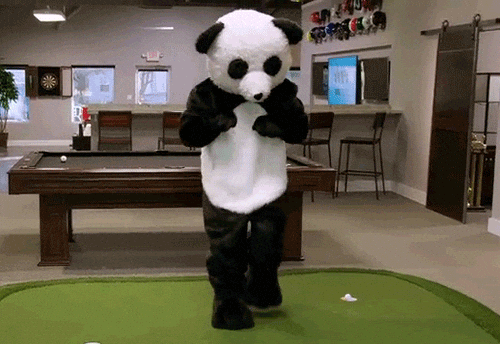 Dance the pain away with more Grayscale news right here.
TO LEARN MORE ABOUT GRAYSCALE:
FACEBOOK | INSTAGRAM  | TWITTER | WEBSITE | YOUTUBE