Booklovers hold onto your horses because we got another great queer story for you! Adam Sass just released his new book The 99 Boyfriends Of Micah Summers and we devoured this gem in a day! The book tells a story about a boy who loves fairytales and is waiting for his Prince Charming to appear. Now, if you are a fan of fairytales yourself and have been looking for some more fantastic queer rep, do not look any further as Adam Sass got you covered!
Let's dive into the book and the reasons why you should read this gem asap!
About The 99 Boyfriends Of Micah Summers
Content Warnings: Emotional cheating, classicism, less-than-healthy relationships.
Micah Summers is rich, dreamy, and charming. As the "Prince of Chicago,"—the son of local celebrity sports radio host known as the King of Chicago—he has everything going for him.
Unfortunately, he's also the prince of imaginary meet-cutes, since he's too nervous to actually ask boys out.
Instead, Micah draws each crush to share on Instagram with a post about their imaginary dates.
Ninety-nine "boyfriends" later, his account is hugely popular, and everyone is eagerly awaiting Boy 100. So is Micah.
He's determined that Boy 100 will be different. This time, Micah will sweep the boy off his feet, for real!
So when Micah flirts with a hot boy on the L who's wearing a vegan leather jacket and lugging a ton of library books, he is sure this is Boy 100. But right before he can make his move and ask for the boy's number, the guy rushes off the train, leaving behind his pumpkin-embroidered jacket.
The jacket holds clues to the boy's identity, so Micah and his friends set off on a quest to return it. Along the way, Micah will discover that the best relationships aren't fairy tales.
In fact, the perfect fit—and true love—might be closer than he thinks.
6 Reasons Why The 99 Boyfriends Of Micah Summers Should Be On Your TBR
The Drawings
First and foremost if you are a fan of fan art or drawings in general, then you will love the fact that each chapter of The 99 Boyfriends Of Micah Summers starts with a little drawing of one of the 99 boys or Boy 100. We loved how these drawings helped us get even more immersed in the story as they are a big part of Micah's life. They also offered us a tiny break from what we had just read when we paused to admire them. This little aspect makes The 99 Boyfriends Of Micah Summers feel super unique on our shelves.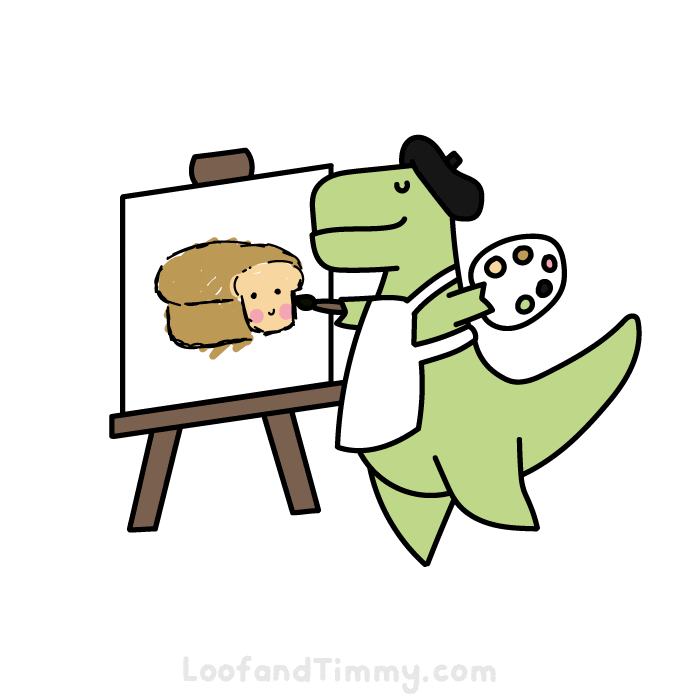 Elliot's Positivity
We absolutely loved the side characters of The 99 Boyfriends Of Micah Summers and Elliot has to be our favorite. Not only is he the best sidekick Micah could have hoped for but his positivity and willingness to help were like a breath of fresh air. We are part of Elliot's protection squad and we only want this boy to have all the happiness in the world. Of course, the rest of the book's characters are also very loveable and we wish we had a friend group as supportive and amazing as Micah has!
The Female Characters
Speaking of the side characters in The 99 Boyfriends Of Micah Summers, the female queens we got were amazing! We wish we had a sister as cool as Maggie – she keeps it real and she and Manda are way too cute – and a best friend as supportive as Hannah. Hannah stole our hearts and we hope she is happy with her significant other as well. The ladies are as cool as they can get and help Micah realize what he truly wants. A special shout-out to Micah's mom as well! We have loved seeing getting strong female character rep in YA and The 99 Boyfriends Of Micah Summers offers more amazing examples of this positive change.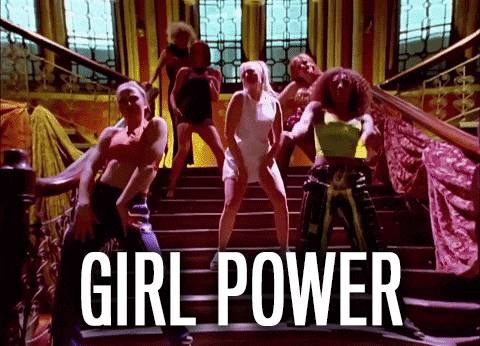 Chicago Rep
If there is one thing we adore it is getting to explore new cities through our books and The 99 Boyfriends Of Micah Summers takes us to the beautiful city of Chicago. We have fallen in love with this city through Adam's beautiful words and the places Micah and his friends visit during the book. We need to go ride one of those pumpkin coaches as soon as possible. Also, is anyone up for some chai at Audrey's?
One For The Fashionistas
Art is a huge aspect of The 99 Boyfriends Of Micah Summers, not only does Micah draw but Boy 100 is also connected to the fashion world. We loved getting some insight into the world of fashion and designing and everything else around it! Adam created a story that inspired us to be way more creative. Let's achieve our dreams together!
The Lesson About Love
The 99 Boyfriends Of Micah Summers is not only super creative and a fun read but it is also here to teach us an important lesson: that is that love is messy. Nothing can be planned to be perfect to a t. The perfect date or relationship does not exist. Love is about communicating and being better together. Waiting for a fairytale to happen might end in disappointment and heartbreak. We love how The 99 Boyfriends Of Micah Summers tells a story about real love and tells you not to romanticize something toxic.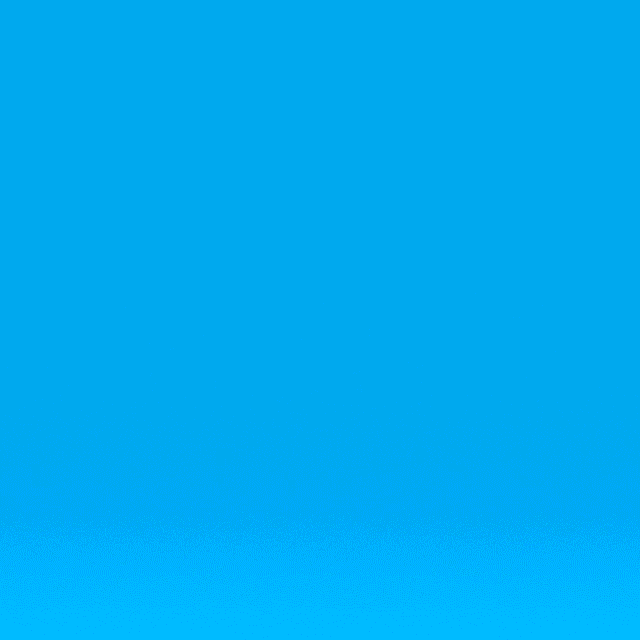 We can't wait to discuss this book further with you! Remember The 99 Boyfriends Of Micah Summers by Adam Suss is out now and is available to order here!
Are you ready to search Boy 100 with Micah? What did you think about The 99 Boyfriends Of Micah Summers? Do you plan on reading it? We want to know, so leave a comment below or find us on Twitter @TheHoneyPop. And you can always reach us on Facebook and Instagram!
On the lookout for more book content? Buzz over here!
TO LEARN MORE ABOUT ADAM SUSS:
FACEBOOK | TWITTER | WEBSITE