Ricky Montgomery's tour, Back In Business, came through Houston and we got the opportunity to attend!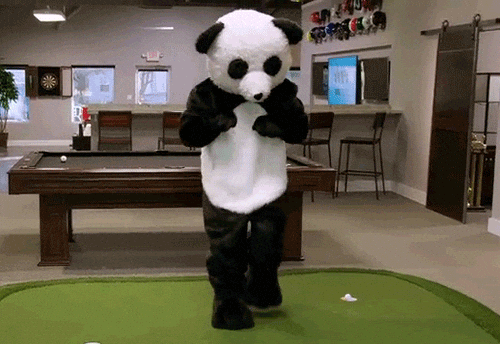 Mr Loverman Set That Stage On Fire!
We were not very familiar with Ricky before this show, but we definitely fell in love with Mr Loverman that night. The vibes at the show were immaculate and everyone was so nice. We got to dance with some new friends and had the time of our lives. Have you ever gone to a show like that and just felt like you were wrapped up in a hug at the end of the night? That was definitely how we felt.
Although we weren't very familiar with Ricky before this show, we became a fan and felt like we left the show with a new community of people as friends. Our favorite tracks that he sang were 'Talk To You,' 'This December,' and 'I Don't Love You Anymore.'
[apple_music_ad artist="Ricky Montgomery"]
He also played some other hits from his band, The Honeysticks! 'Better' and 'Get To You' were just two of them that we loved. Now that we've talked your ear off (well, eyes…), take a look at our gallery from the show below!
Have you been to the Back In Business Tour? If you haven't, make sure to get your tickets here. You will not regret it!
What's your favorite song from Ricky? Let us know in the comments below or chat with us on Twitter and Instagram.
Want more live reviews? We got you!
TO LEARN MORE ABOUT RICKY MONTGOMERY:
INSTAGRAM | TWITTER | WEBSITE | YOUTUBE
Brittaney Penney
Co-Owner + Lead Photographer of The Honey POP. Lover of Dr Pepper Zero, Christmas lights, and cross-country road trips.