Kang Daniel is back with the last installment in his color series, and Yellow is finally here! Dantiy has been waiting for this last mini-album for quite a while, so we here at THP are super excited for this mini-album. The singer has found his sound and is now experimenting inside the Kang Daniel genre. This makes 'Antidote' the perfect follow-up to February's 'Paranoia.'
[apple_music_ad artist="KANGDANIeL" song="Antidote"]
'Antidote' convinces fans with its alternative R&B-beat and rock guitar elements. The song starts very raw and stripped back, and Daniel's vocals carry the instrumental. Kang Daniel has grown a lot as a vocalist, and so 'Antidote' becomes much richer with the addition of Daniels's voice. 'Antidote' has a fun trap/rap bridge that switches the song up towards the end. The highlight has to be the song's choir-like final chorus—a bombastic ending to a fantastic piece.
The new song not only continues the feeling and atmosphere of Daniel's 'Paranoia,' but 'Antidote' also deals with the same themes. The idol has found his voice through his music and opens up to fans about his feelings and emotions. 'Antidote' feels even more personal when looking at its lyrics. The music video as well includes these lyrical themes and gives fans some really stunning visuals. Raw and relatable music seems to be Daniel's forte, and we love that it sounds this good.
We Are Begging For The 'Antidote'
Besides the fabulous title 'Antidote' and well-beloved 'Paranoia,' the Yellow album offers Danity three more songs. 'Digital,' 'Misunderstood' and 'Save U,' each better than the other and also made better with great features on them. Omega Sapien is featured on 'Misunderstood,' and new break-out rapper Wonstein is featured on 'Save U.' The songs all sound right up Kang Daniel's alley, which means we can't detect a skip.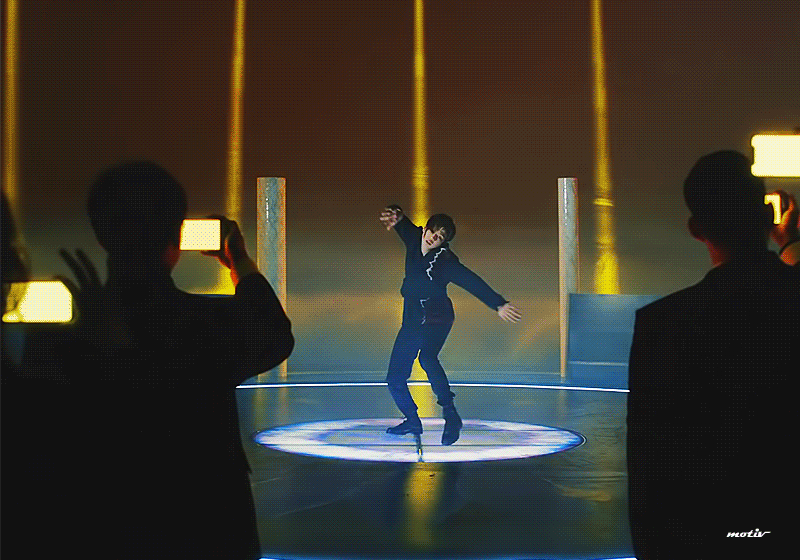 Overall, the new album is just as good as Kang Daniel's previous works, and we wish him a lot of success with this last installment of the color series. Danity, are you ready for a new era of Kang Daniel music? What is your favorite song on Yellow? What do you think about 'Antidote'? Let us know by commenting below, tweeting us at @TheHoneyPOP, or visiting us on Facebook and Instagram.
Need more K-pop coverage in your life? We got you.
TO LEARN MORE ABOUT KANG DANIEL:
INSTAGRAM | TWITTER |  WEBSITE | YOUTUBE 
Featured Image Source: Courtesy of Konnect Entertainment