Trigger Warning: This article discusses mental health as well as music from artists that share their personal experiences, though no graphic details are shared
Music speaks volumes. We often connect in particular to songs that tell tales similar to our own. Normally, when it comes to searching for songs surrounding mental health, you will be met with pages and pages of articles that offer music that can help you cope during difficult times. Of course, that's great if you need to find those comfort and coping songs, but much like the actual conversation of mental health struggles, we're rarely met with search results sharing songs of experience. The taboo of talking about the dark days, the not-so-pretty experiences, and the struggles these positive songs are meant to help with is still rampant, even in a society trying to promote talking more.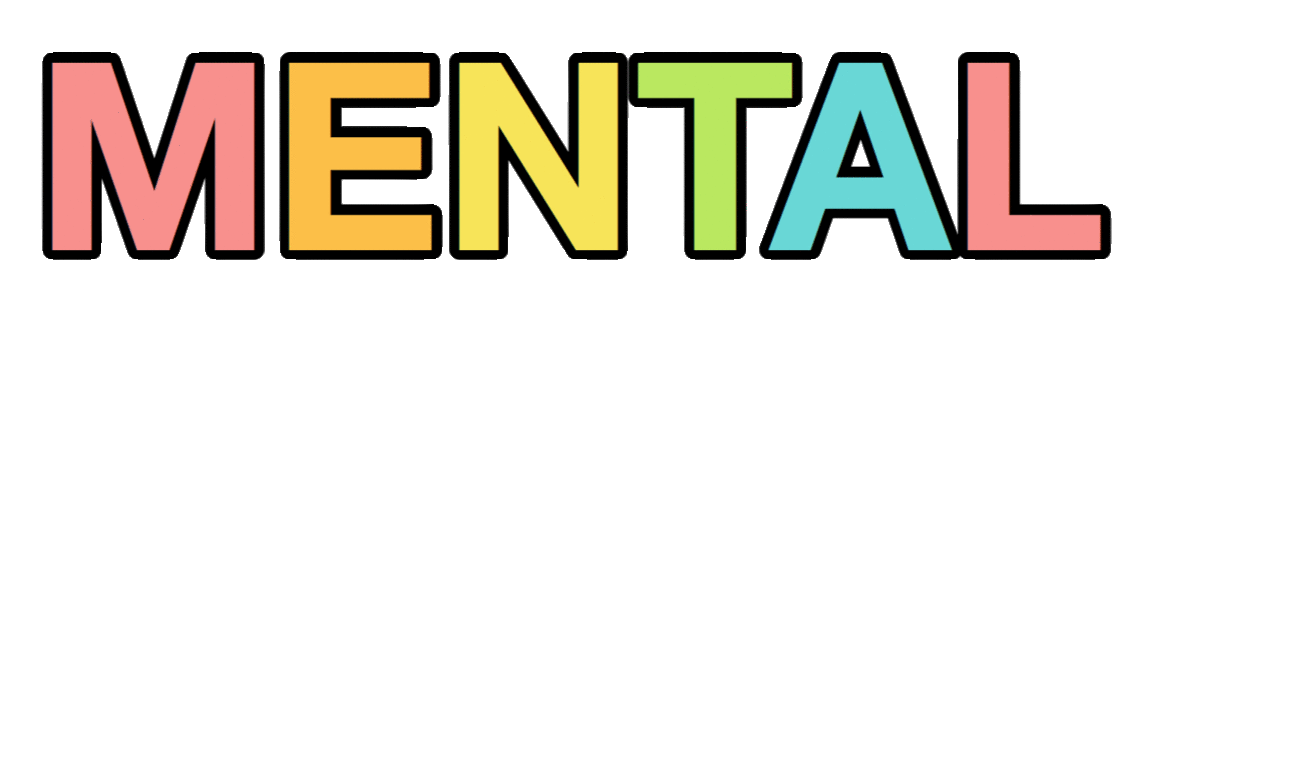 Experiences are the main influence for an artists' work, and with one in four of us dealing with mental health illness, it's no surprise that even many of our faves have had their own stories to share. Being storytellers, many have used their art to share what they have been through. We're sharing with you 15 artists who don't shy away from the topic of being open about mental health in their music.
Yungblud
Yungblud is a musician who is also a proud mental health advocate, using his platform and art to speak up about mental health, and not shying away from the more taboo and poorly-stigmatized illnesses. Living through his own diagnoses is something Dom often refers to when writing songs, making his music highly relatable for many of his fans who feel heard, seen, and understood.
We recommend listening to: 'god save me, but don't drown me out,' 'mars,' and 'teresa'
BTS
BTS has been advocating for mental health for some time and often includes the theme within their music. A lot of their releases theme around the Bangtan Universe, an ongoing storyline serving as a form of long-term storytelling that unfolds throughout their releases. The BU explores several themes – many being on the dark side – that fans will be familiar with and likely have personal experiences with, including mental health.
We recommend listening to: 'Tomorrow,' 'Whalien 52,' and 'Reflection'
Demi Lovato
As a child star, Demi Lovato grew up in the limelight where both her highs and lows were given the public eye's attention. Through her journey and healing, Demi has often penned her feelings and experiences for musical influence. She has also shared the negatives as much as the positives, reminding us that healing is not linear and dealing with mental health illness is a roller coaster, with no clear path of where you're heading.
We recommend listening to: 'Dancing With The Devil,' 'Sober,' and 'Anyone'
IU
IU is a K-POP veteran and her advocacy on mental health in a conservative country speaks volumes. Being referred to as the Nation's Little Sister gives her a massive platform and actively sparking discussion over protecting your mental wellbeing is a huge contribution in urging a change. The topic is also a base for some of her music which has a massive following and is an effective way to get the message across.
We recommend listening to: 'Palette' ft G-DRAGON, 'A Gloomy Clock' ft Jonghyun, and 'Through The Night'
5 Seconds of Summer
5SOS have often had the recurring theme of mental health struggles in their music throughout their entire career. Most notably, the theme for their sophomore album Sounds Good, Feels Good heavily focused on the topic and has been deemed one of their most special albums for fans who can feel a personal connection to the record. The band is conscious of their advocacy and continues to keep the conversation alive, and relevant in their newer releases.
We recommend listening to: 'Jet Black Heart,' 'Invisible,' and 'Not In The Same Way'
Bebe Rexha
Bebe has taken to a bunch of her songs where she penned lyrics from her own personal experience with the likes of anxiety and body image struggles. She takes her catchy pop bangers and infuses them with thought-provoking topics, a great way to portray a message to an audience who are in need of reminding that they aren't the only ones who deal with these struggles and that it's not as much of a taboo as it has once been made out to be.
We recommend listening to: 'I'm A Mess,' 'Girl In The Mirror,' and 'I'm Gonna Show You Crazy'
Jonghyun
As an artist, Jonghyun was one of the first in K-POP to break the mold and write music surrounding mental health. Not only did he write his own music, but songs for other artists which tackled the conversation. His approach to taboo subjects that needed more awareness was something groundbreaking. Jonghyun's choice to be the voice and use his platform is something that surely made its mark in Korean music history.
We recommend listening to: 'Lonely' ft Taeyeon, 'Let Me Out,' and 'Breathe' – Lee Hi (written by Jonghyun)
Waterparks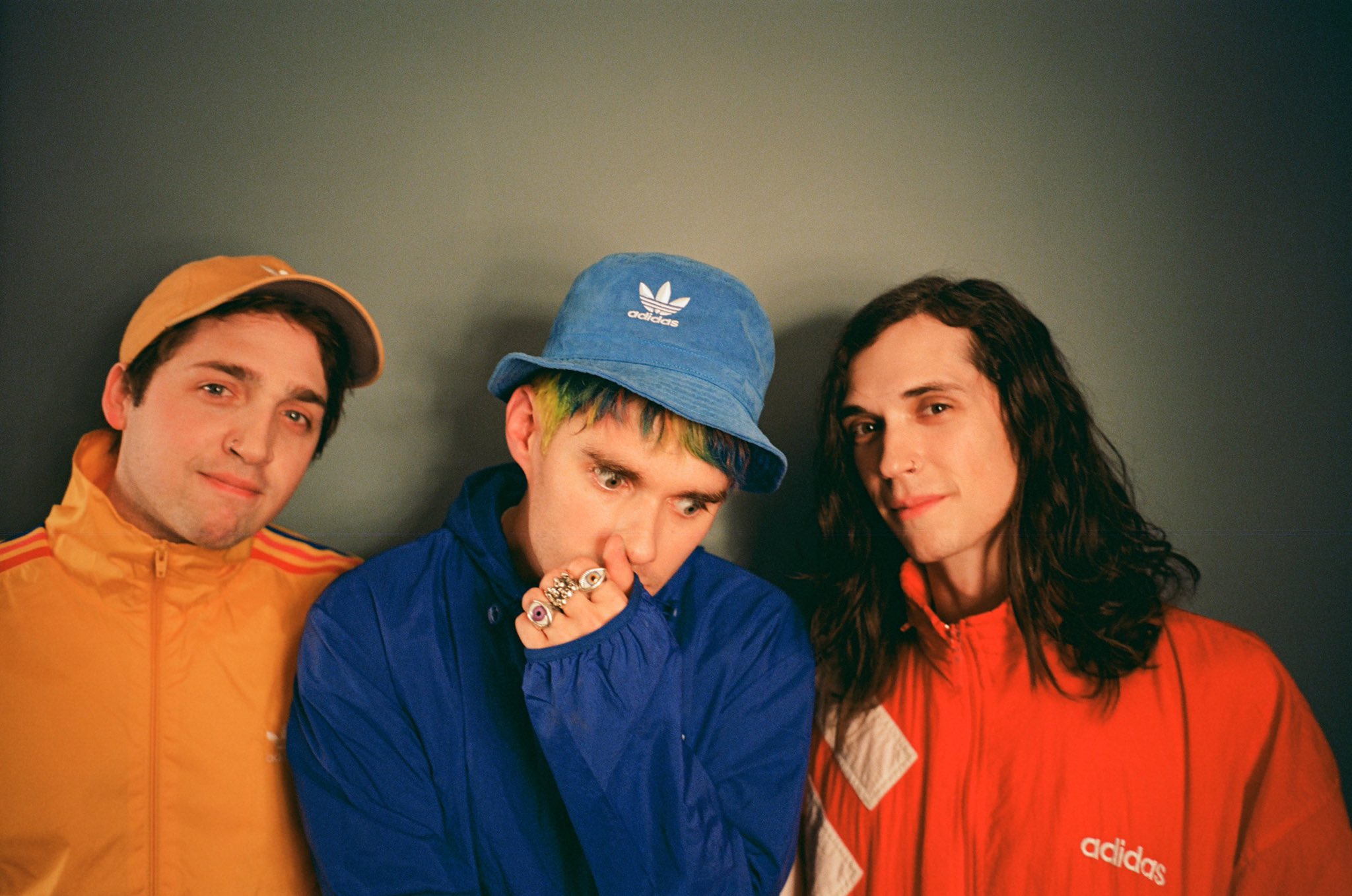 Waterparks have often written about mental health as a consistent theme in their releases, and have done from their early work. Their advocacy has resonated with their fans and offered a sense of understanding and validity from artists from who they can find comfort. Their music lives up to the motto of "it's okay not to be okay" and is a solid reminder that none of us are alone in these experiences.
We recommend listening to: 'Plum Island,' 'War Crimes,' and 'You'd Be Paranoid Too (If Everyone Was Out To Get You)'
Dave

Dave's debut album Psychodrama was centered around mental health that followed from his own therapy sessions, as he shares his struggles with mental health and the challenges facing black working-class youths in the UK. The important and impactful album won big at the BRITs in 2020 and even led to him becoming the second artist ever to be awarded the coveted Mercury Prize.
We recommend listening to: 'Psycho,' 'Purple Heart,' and 'Voices'
Halsey
Halsey has been a pretty open book when it comes to her mental health story, which in turn has led to her being one of the biggest advocates in the music industry. Halsey's advocacy assures the conversation around more complex diagnoses is invited into the space of discussion. Her continuous campaign to keep people talking and asking for acceptance has reflected in her music and are anthems of acceptance and understanding.
We recommend listening to: 'Still Learning, 'Clementine,' and 'Sorry'
Agust D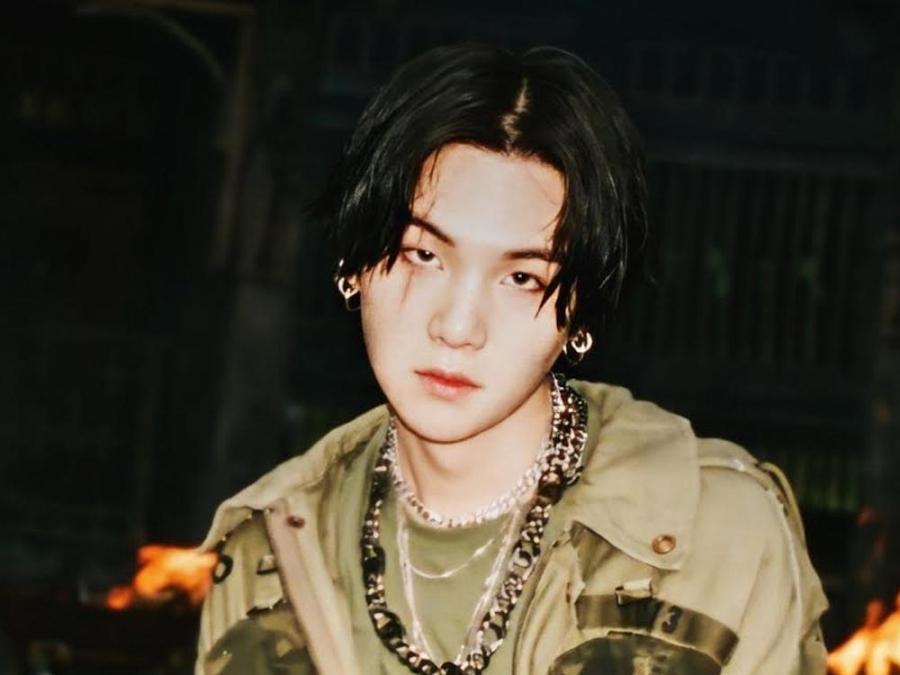 SUGA of BTS's moniker allows the artist to tell his own personal stories in a different sound compared to that generally explored with his bandmates. In his solo material, Yoongi shares his backstory and introduces us to the person behind the personas. Having been open about his battles with mental health struggles, his own releases offer a brutally honest insight, offering comfort and reliability for his fans.
We recommend listening to: 'The Last,' 'So Far Away ft Suran,' and 'Interlude: Set Me Free'
Billie Eilish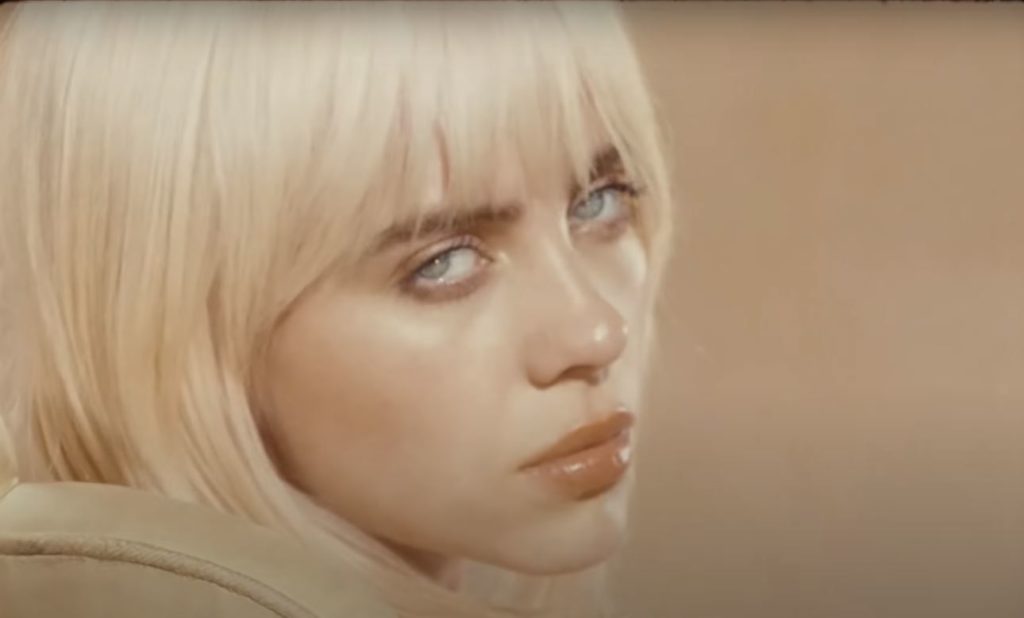 Being in peak Gen Z, Billie Eilish is an unfiltered voice for her generation. Billie is brutally honest in her music, a major reason why so many of her fans have discovered her. She is a definite driving force for young people to help encourage them to seek help if they feel as though they're struggling. Her artistry captures the physical and emotional feelings surrounding mental illness, often helping spark one's own realization that this isn't a sole problem only they experience.
We recommend listening to: 'When The Party's Over,' 'Bury A Friend,' and 'idontwannabeyouanymore'
Stray Kids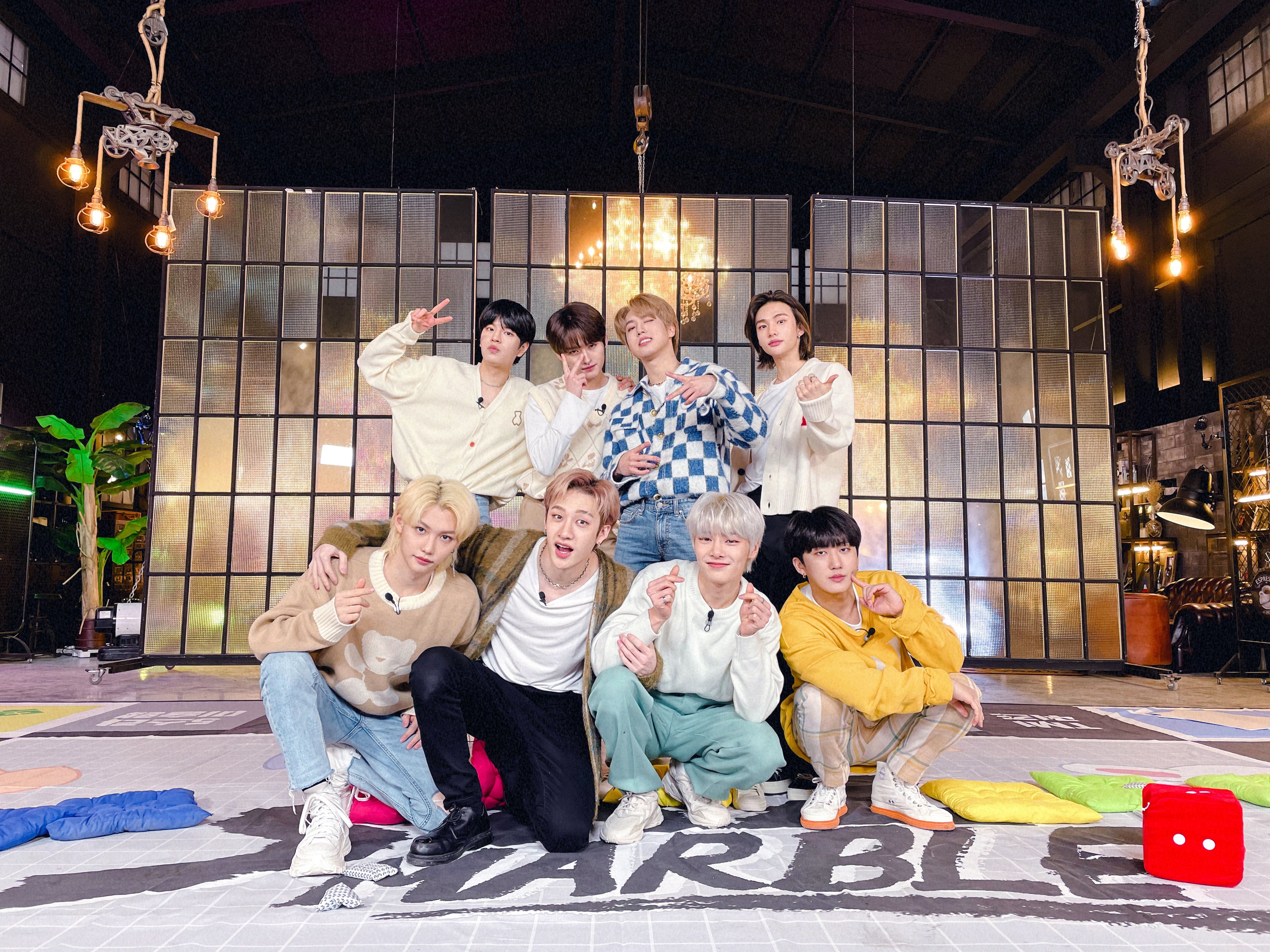 Stray Kids have touched on mental health in their music on a number of occasions. The members have often spread the message of hope and understanding to their beloved STAY, and being part of a generation being so open on the topic, there have been several songs that are highly relatable and explore the topic, continuing the agenda of newer groups breaking the barriers and squashing the negative connotation it's been given.
We recommend listening to: 'M.I.A,' 'Hellevator,' and 'Another Day'
Ashton Irwin
At the end of 2020, Ashton Irwin released a quarantine project in the form of a debut solo album. The album reflects on his own personal stories when it comes to mental health, ones we have yet to experience through his work with 5SOS. The vulnerability and honesty from the star drummer showed a new side of him to his fans, who applauded his artistry bearing such raw emotion, creating an even closer connection between fan and artist.
We recommend listening to: 'Skinny Skinny,' 'Have U Found What Ur Looking For?' and 'Scar'
P!NK
P!NK is someone who has been part of the discussion before it was encouraged in society. Considered as an 'anti-pop star' in her bending of the rules pushed onto us by conservative norms, P!NK has often referred to mental health as a topic within her music. She has been inspiring fans and younger artists alike in her 25+ years and has a major influence in breaking the mold and raising voices.
We recommend listening to: 'Happy,' 'Hurts 2B Human,' ft Khalid and 'Don't Let Me Get Me'
Are you a fan of any of these artists? Which musician do you find is a great advocate for mental health? Let us know down in the comments below or by tweeting us @TheHoneyPOP!
If you are struggling with your mental health, please remember you are not alone.
US Hotline: 800-273-8255
UK Hotline: 116 123
Befrienders is a website that links to hotlines and resources in your country. Remember you don't have to suffer; especially not alone.
Featured Image Source: Jazmin Williams